Ingenious or overhajpad? We describe and assess.
On the other hand: When a crane drops we close out of it. Continues the drop we will call the plumber. However, we allow electricity to flow. Perhaps because it is not visible. The Pac is a cord where you see how electricity flows. An advanced electric meters and a second display with a user interface that a child can understand. When it appeared that the prototype three years ago, it was hailed by Time Magazine.
On the other hand: a branch connector to the power outlet with the flashing cable for 600 dollars. Most pretentious power strip ever!
I can't decide which of these descriptions of The Pac which is most true. Both are true. What you write in at probably depends on whether you're glass is half full or half empty-type.
Yes, there is a junction, and in addition, with only three contacts which feels a bit churlish for the price tag. Have you successfully managed to hide every charger is probably The Pac not for you, but otherwise it is blue light band as well as rippling up the cable when the power is on, the faster the higher current flow is, really neat.
It also fills a practical function. You can see which devices that draw standby power and how much, and what mobile charger that is eltjuvar when the phone can't sit in (most newer mobile charger actually closes by itself).
It would be a one-time price tag would not be so much to get worked up over, but of course you'd like to see all the appliances in the home was connected with one of these, it will be at least 4-5 pieces in a home. A lone has, of course, still a value, you can move around it to see where you can stream, and leave it plugged in where you need to remember to turn off.
The alternative to The Pac is a common junction box with switches that you get for Jeanette. Unlike The Pac lights usually switch on these, and there are too many adequate reminder to turn off when you are not using electricity. But you are, of course, no indication of the amount of power consumed unnecessarily.
If I'm representative is the problem with the machines that make the power unnecessarily bigger at the Office than at home. Unfortunately, I feel a bit faint for cord as a fully enlightened offices, and I lay barely noticed many in fluorescent lighting. Cord at 1.5 m is also in the shortest time.
The flashing cord pulls, of course, a little power on his own. Negligible says Poweraware who made The Pac, but at least sometimes, it will be enough for the device to become really hot, which tells me that it pulls more than a number of mobile charger on standby.
On the other hand, it would have been sold as a purely aesthetic stuff, a power strip where you made the cord tidy you would not even have needed questioning function or price. Poweraware has made it too difficult for themselves? The Pac had won on just blinking with cord at power consumption and do not do so at different rates according to consumption, if it had made it cheaper?
I can't cut The Pac, but nor can I celebrate it. Sometimes I joke on power strip with save the world-pretensions, sometimes I admire it. I'll probably leave you readers to judge for themselves.
Gallery
Test: The Pac
Source: www.mobil.se
TexMessage: Mad about SOPA, grassroots group tries to …
Source: blog.mysanantonio.com
Test Pac
Source: www.solucoesindustriais.com.br
How-To: Pac 7000 Automatic Bump Test
Source: www.youtube.com
Test Pac
Source: www.solucoesindustriais.com.br
NIK® 60-Pac™ (60 Tests)
Source: www.safariland.com
DeLonghi Klimagerät PAC AN96 Unpacking Test
Source: www.youtube.com
85 best images about School-THE TEST!!! on Pinterest …
Source: www.pinterest.com
Special Collections & Archives Research Center
Source: scarc.library.oregonstate.edu
Test-O-Pac – Package Testing Industry
Source: testopac.com
Can online activists eliminate politicians that don't …
Source: www.digitaltrends.com
Test Blu-Ray : The Pacific
Source: www.hdnumerique.com
PAT testing for musicians explained!
Source: www.lastminutemusicians.com
Test Pac
Source: www.solucoesindustriais.com.br
Test-O-Pac – Package Testing Industry
Source: testopac.com
Pascal FEOS Test The Pac vinyl at Juno Records.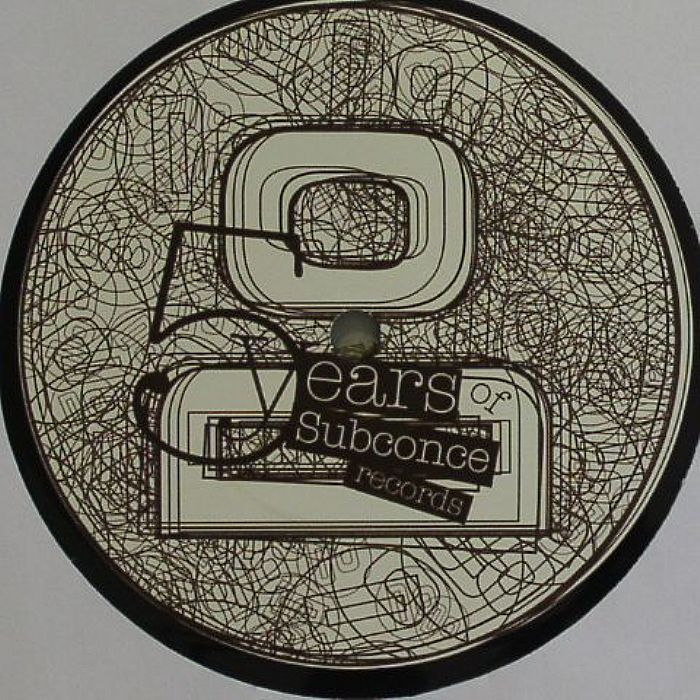 Source: www.juno.co.uk
Allen & Heath Qu-Pac Test :: Bonedo
Source: www.bonedo.de
NIK® Porta-Pac® (20 Tests)
Source: www.safariland.com
Paralisis Cerebral: Test Primary (PAC 1 y 2)
Source: paralisiscerebralumayor.blogspot.com
Test Pac
Source: www.solucoesindustriais.com.br