A game console is never better than the games to it. A game controller is never better than the games to control.
Although Apple TV overall is good, we note that the three year Apple took it upon themselves to develop the sequel not resulted in more than one "meh" in terms of new and exciting features. One of the new features is that the game can be controlled with proper game controls and Steelseries jumped into as the first manufacturer to offer such a with Nimbus.
Control look pretty much like all the other checks nowadays, dual joysticks, a (surprisingly smooth-running) forces, quadruple the shoulder buttons and a pretty traditional design. Control loads via Lightning-contact and apart from motion control and Siri-microphone can handle everything that the standard Apple TV controller can handle.
As a nice bonus, it doesn't work only with Apple TV, but also with the Iphone and Ipad via the control support found in Ios. Because it is still not entirely accepted that build in support for third in games offer Steelseries also an app that tells you which games you can play.
King without a country
In terms of support of Ios apps, however, it is quite sufficient to justify the price of the control. However, if you only plan to use it to Apple TVexperience a little dreary problems.
When we test the Nimbus, a little over a month after we finished the test on Apple TV, we can bitterly note that basically are exactly the same selection of games for the platform as it did then. The platform is certainly very new, but after måsteappar like Netflix, Youtube, SVT Play and the like turned up at or just after the release of the device seems to have stopped development. Obviously, the range of games and other apps to the Apple TV to grow slowly, but it is alarming.
The number of titles you can play on an Apple TV is therefore very small. In addition, the number of game titles that takes advantage of a real game controller than something less. And we should not even mention how it looks with local multiplayer mode as it is not even supported by Apple TV itself … Oceanhorn, Rayman and the Transistor is doing its best, however, when used together with Nimbus.
It is a pity, because the Steelseries can their stuff when it comes to cobble together a control. D-pads works as said surprisingly well, which is an honour not even Sony or Microsoft (especially Microsoft) can take when it comes to their controls to Xbox and Playstation. The buttons feel a bit plastic and lacks some weight in itself, but it does not affect the gameplay significantly. In short, it is a right good game control with really good battery life, but if you only use it to Apple TV , you have just put out 550 bucks on something you currently have very little use for.
Gallery
[test] Steelseries Nimbus : et l'Apple TV devient une …
Source: www.diisign.com
[test] Steelseries Nimbus : et l'Apple TV devient une …
Source: www.diisign.com
SteelSeries Nimbus im Test: MFi-Gamepad für Apple TV 4 …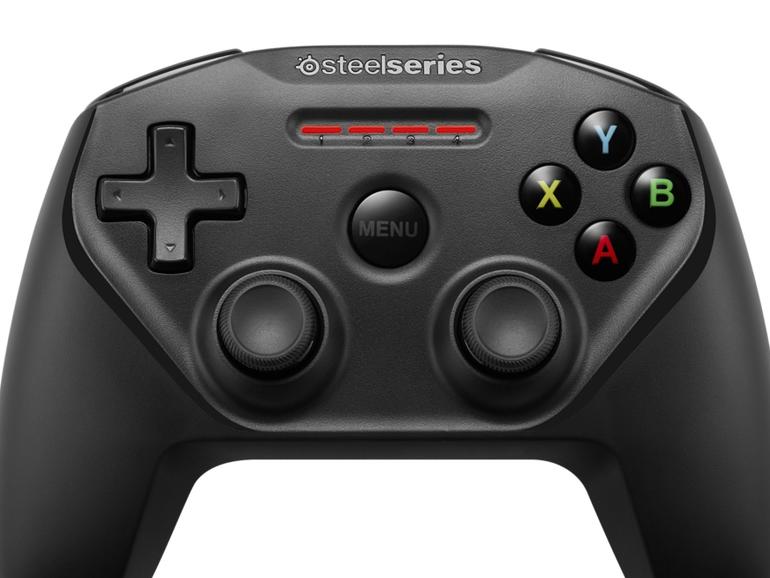 Source: www.maclife.de
Test: Steelseries Nimbus
Source: www.mobil.se
[test] Steelseries Nimbus : et l'Apple TV devient une …
Source: www.diisign.com
[test] Steelseries Nimbus : et l'Apple TV devient une …
Source: www.diisign.com
Test: SteelSeries Nimbus wireless gaming controller for …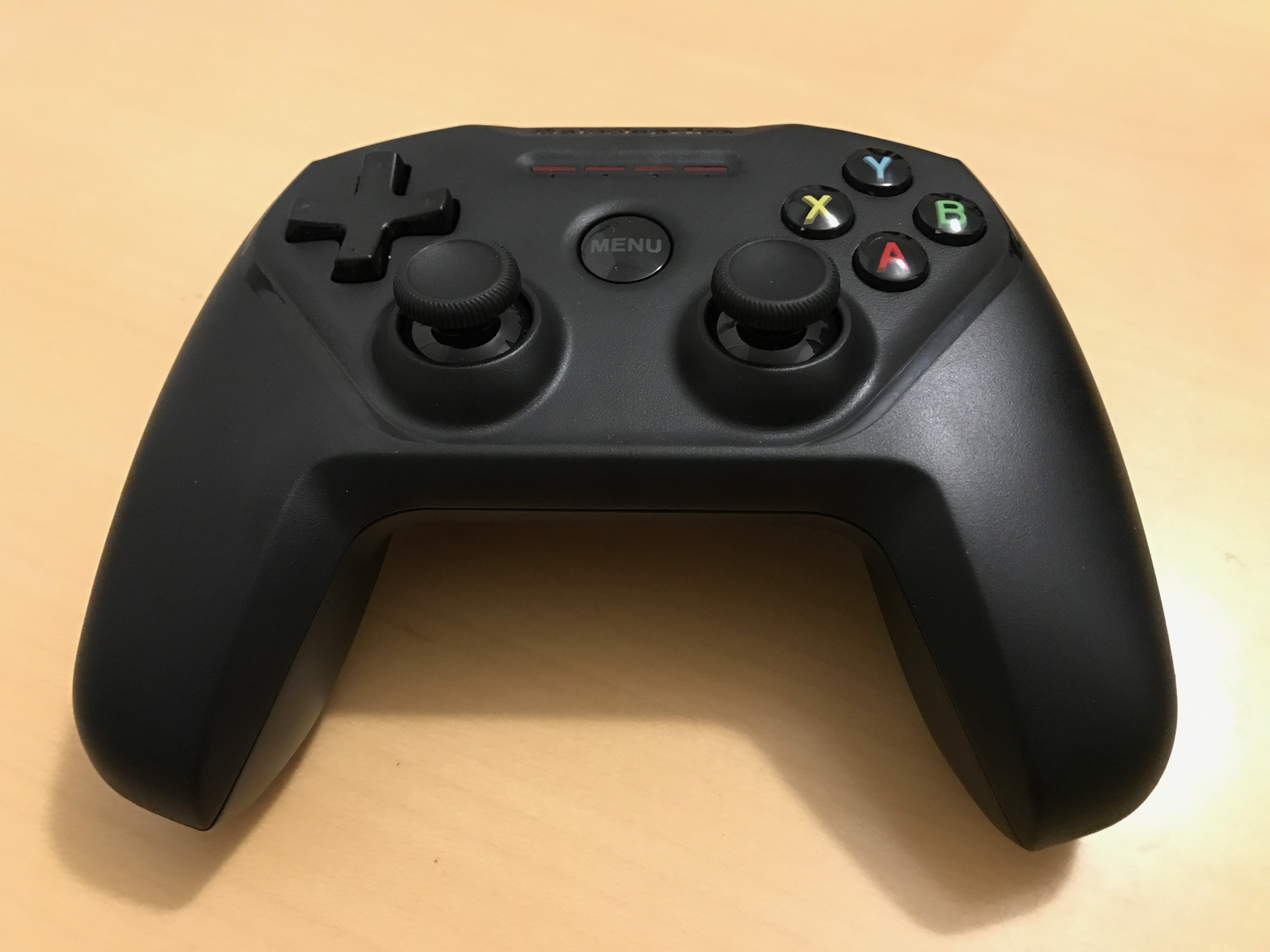 Source: www.ereviews.dk
SteelSeries Nimbus – játékkonzol az Apple TV-ből?
Source: imagazin.hu
Avis sur la manette SteelSeries Nimbus pour Ipad, Iphone …
Source: paradoxetemporel.fr
Test SteelSeries Nimbus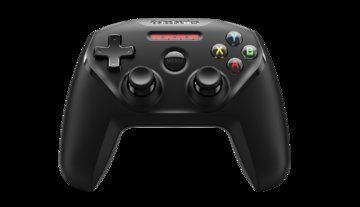 Source: commentchoisir.fr
Test SteelSeries Nimbus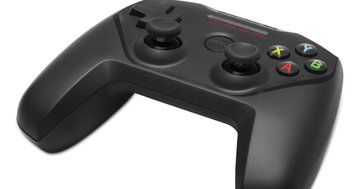 Source: commentchoisir.fr
Test de la manette MFi Nimbus de Steelseries
Source: slice42.com
Test de la manette MFi Nimbus de Steelseries
Source: slice42.com
Test de la manette Nimbus Steelseries pour iOS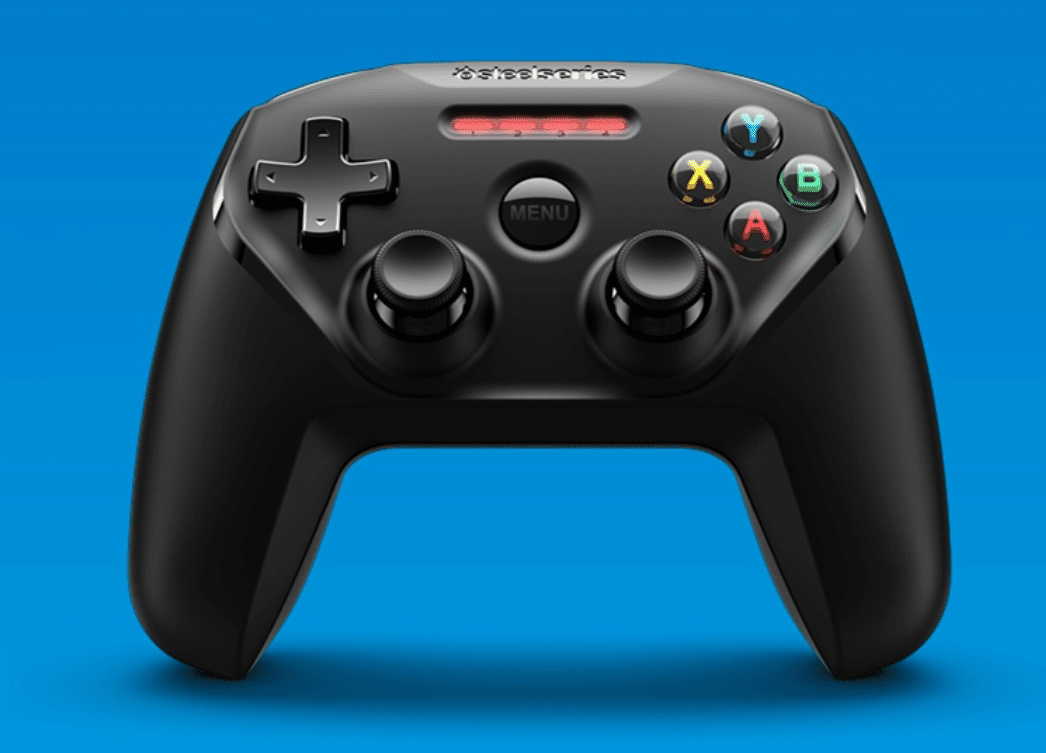 Source: www.tablette-tactile.net
Test: SteelSeries Nimbus wireless gaming controller for …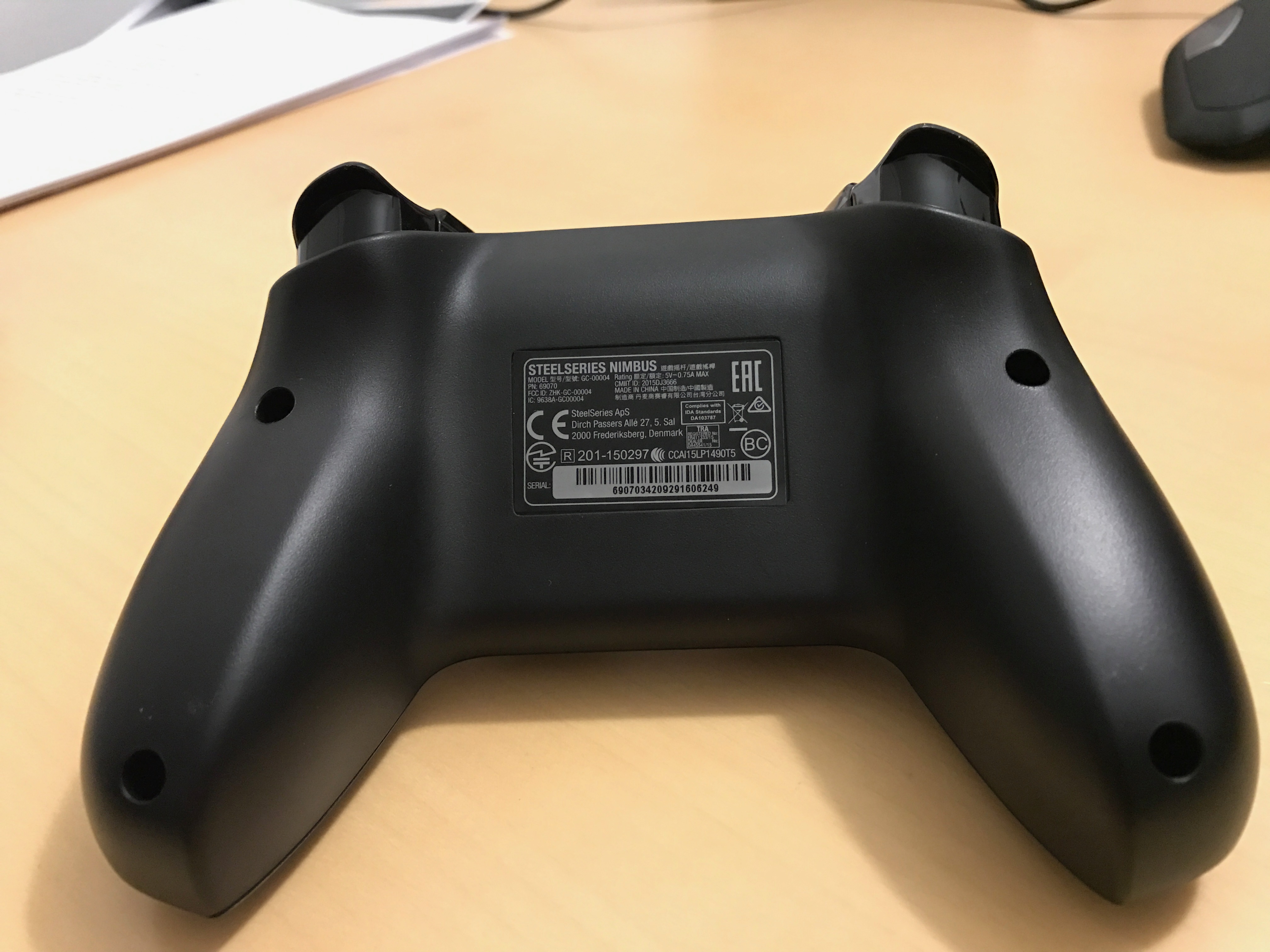 Source: www.ereviews.dk
Test: SteelSeries Nimbus wireless gaming controller for …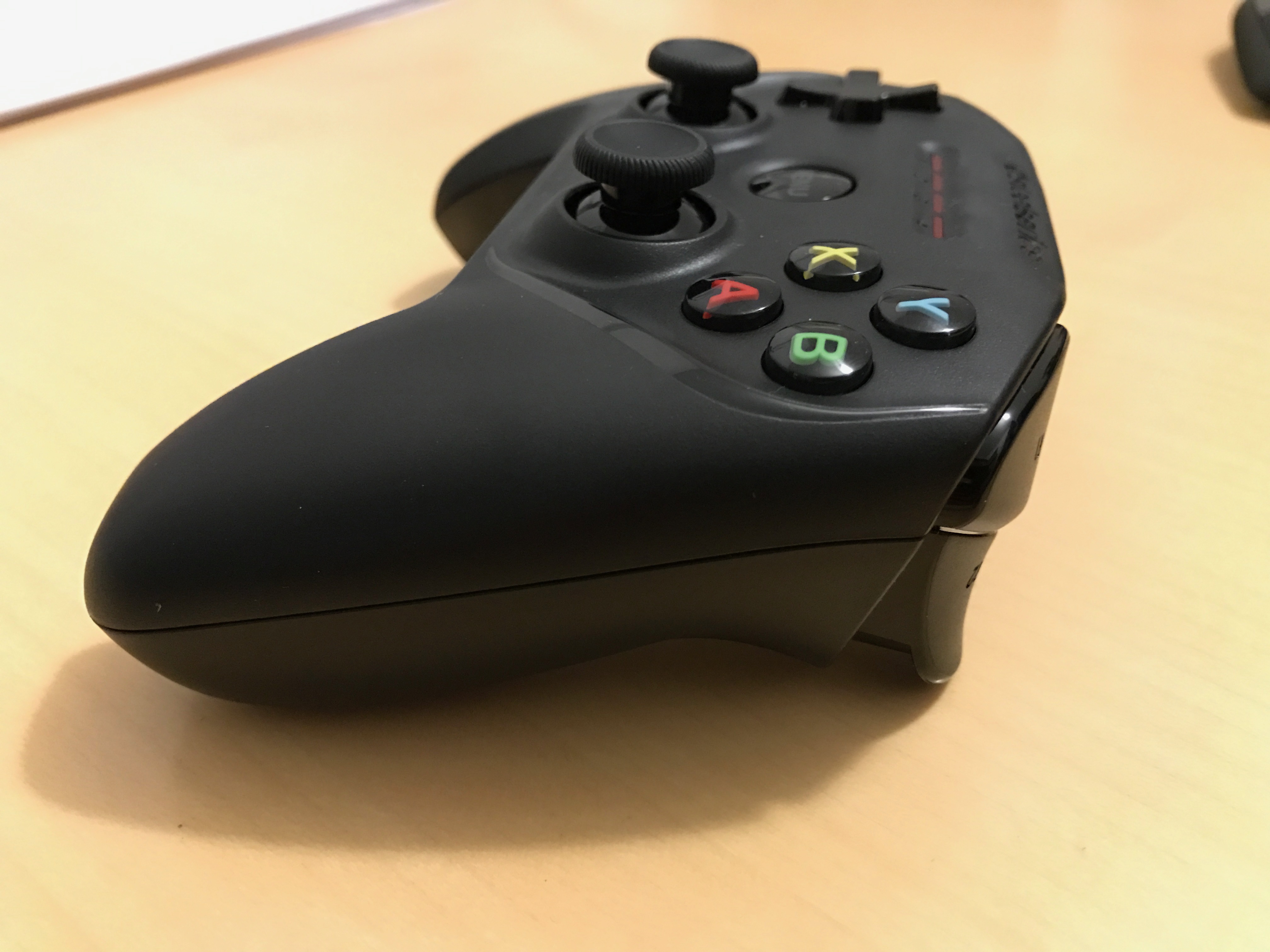 Source: www.ereviews.dk
Test: SteelSeries Nimbus wireless gaming controller for …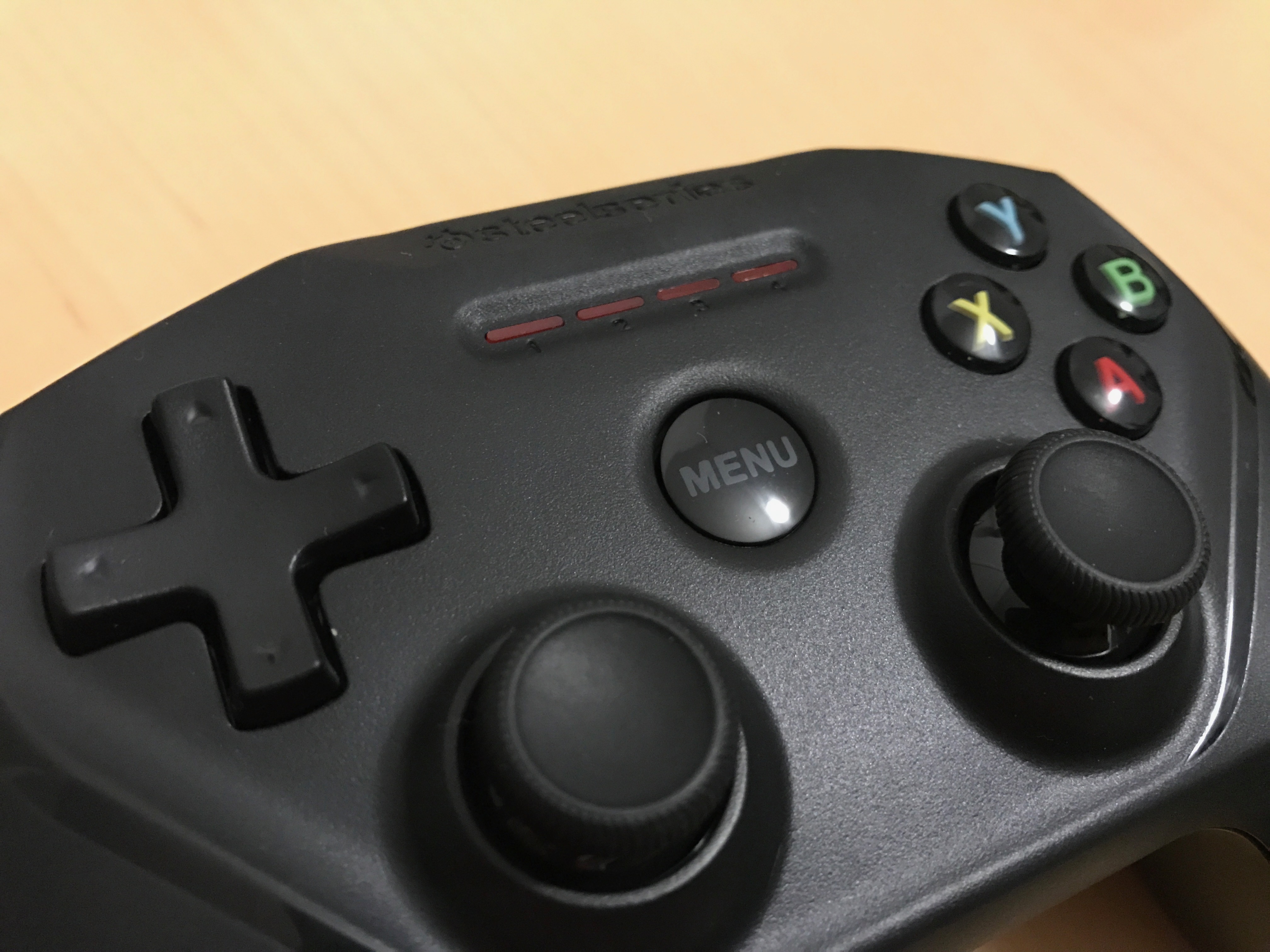 Source: www.ereviews.dk
Test: SteelSeries Nimbus wireless gaming controller for …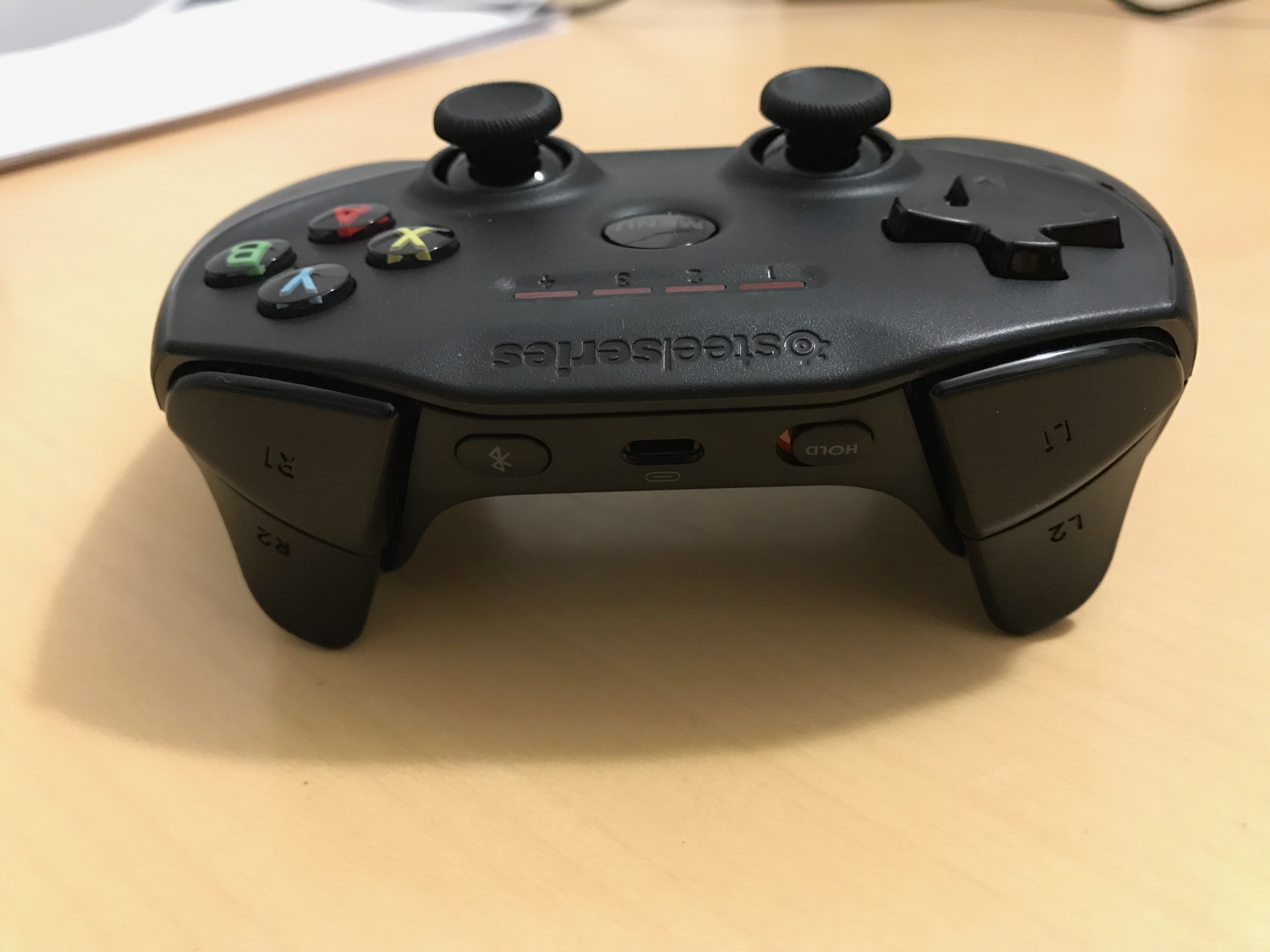 Source: www.ereviews.dk
Test: SteelSeries Nimbus wireless gaming controller for …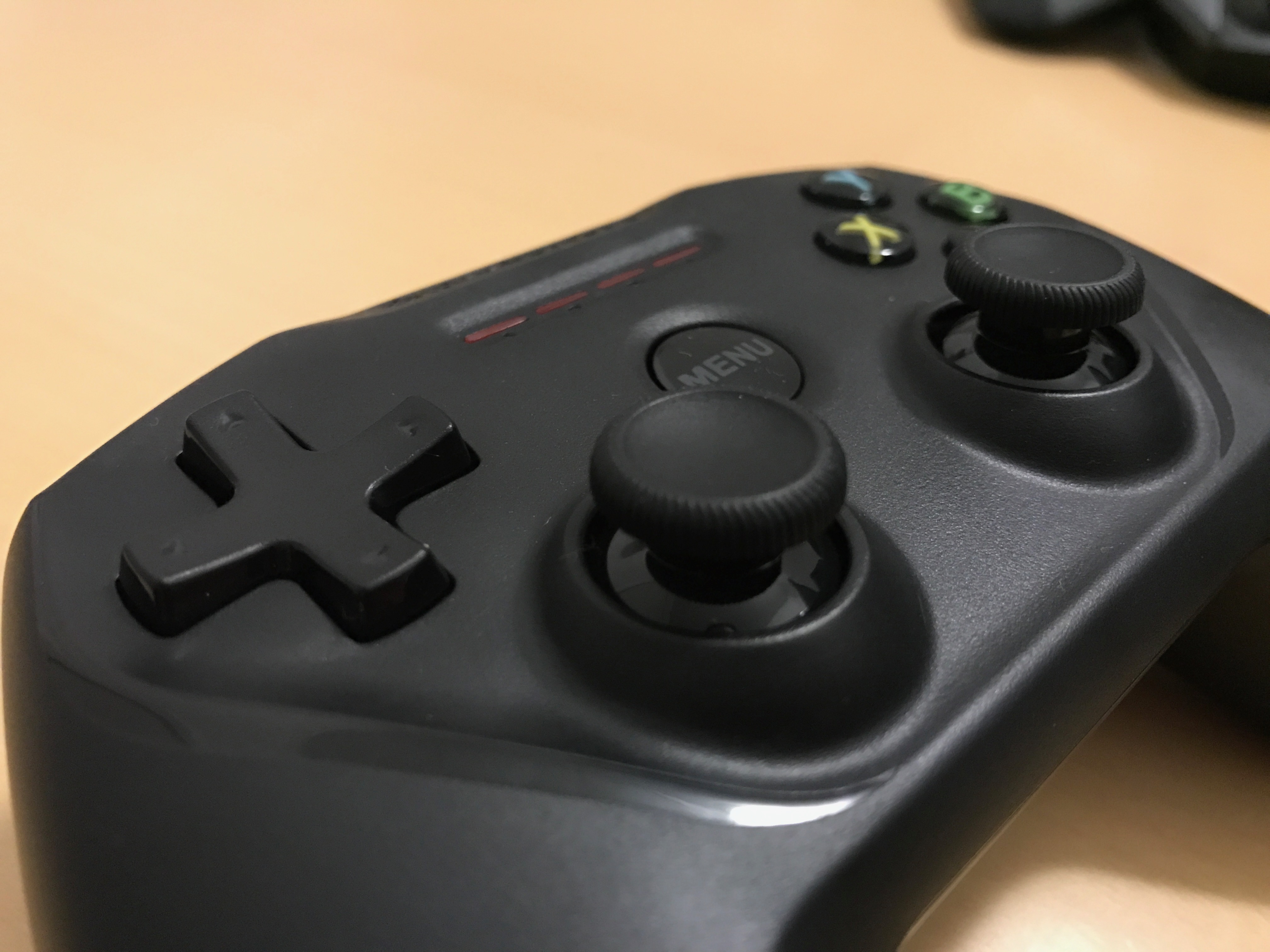 Source: www.ereviews.dk
Test: SteelSeries Nimbus wireless gaming controller for …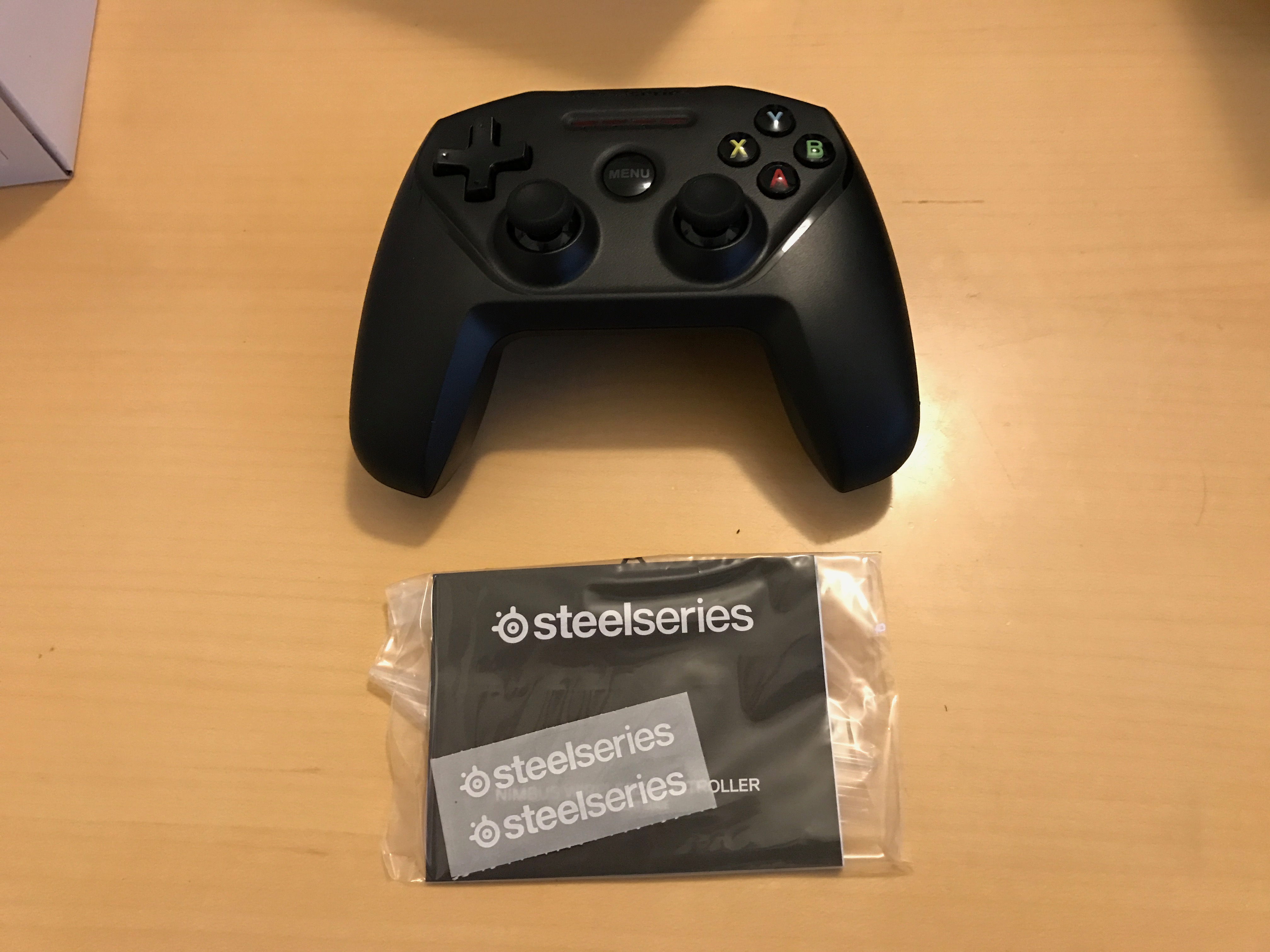 Source: www.ereviews.dk