Motorola has fixed some things with his smart watch, even if they can't do it all.
Motorola put definitely the standard for how a smart watch should look like when they showed up Moto 360 sometime last year. A smart watch looks like best when it tries to mimic a traditional wristwatch, even though the area differs a lot.
First model certainly did its job quite well, as a representative of all of Google's investment in the segment. It was however criticised for the round display was not perfectly round (but in many cases resembled at a tire as a point) and we were not entirely satisfied with how stable it was in connection to your phone. When we tested it felt well not Android Wear fully-finished either, something that has improved a lot since last time.

Everything in the design
For it is precisely this that is a bit bored with Android Wear. Now the system has been updated and clarified many of the nonsense that was there from the beginning. At the same time certainly has grown to appstödet itself, but in addition to getting notifications have not really that must function revealed himself to any platform. It is extremely nice to Android Wear a support of locally stored music, own GPS and Bluetooth headphones so that you do not need to have with you your phone runs necessarily. But such features are just that, nice, hardly vital.
Here it should also be said that Motorola decided to confuse their buyers, then it's just Moto 360 Sport that has built-in GPS, while the "fancy" models may survive without that. Both models, however, have heart rate monitors (not able to be run in an external training what we have been able to find) which in turn works pretty good but with the right number of wrong measurements to and from.
But it is precisely for Android Wear as the changes take place, all in Google's terms and conditions. Manufacturers can add its own app, or some custom watch faces, but otherwise all watches almost identical in terms of functionality. It does, therefore, that you may look pretty much exclusively on the design when you choose a watch with Android Wear.
Punctured
When it comes to this year's model, we still live with the punctured tyre to the screen, even if we just take note of it when the whole screen is white. Now we get a black and white clock on the screen all the time without having to wake up the screen for it, which seems like a prerequisite.
Otherwise, it is about a wonderful smooth clock that is far from the bricks that we sometimes find among smart watches. Appearance, it actually feels more like a real watch now than in the past. The clock has become slightly thinner do of course seating to the bitten also.
Since we don't get to play with Moto Maker and pick up our own watch and bracelet here in Sweden, we can at least conclude that the leather strap that comes with our testex is really easy and not nearly as rigidly as it might otherwise be, for this type of watches.
When it comes to connectivity, it works flawlessly on both Android and Ios (although the feature against the Iphone is very limited and almost entirely set in the alerts), which is a big plus for last. However, we note that the clock has one of the shorter battery time we seen on Android Wear watches. A whole day can handle it without problems, but it was always stone dead in the morning if we forgot to put it in the charger overnight.
In the same way that the first generation of Moto 360 showed how a smartwatch should look like, it feels like the second generation clock lite reached the end of the road. Now see it all out like a real clock, the connection works and we'll see what time it is all the time. The heart rate monitor can always be improved, GPS can be standard and battery life should at least be a day without you having to be nervous (ideal would be one week, but then only Pebbles watches), but it really applies to all smart watches. Unless it will be adorned with metal details and more resemble luxury watches feels that the design is where it should be looking to the current function. In terms of current thought from both Google and Motorola, it is all like ripe now. So we are very excited to see what the next step in both software and hardware has to offer for smart watches will not stall in development.
Gallery
Test de la Moto 360 (2015) : évolution ou révolution …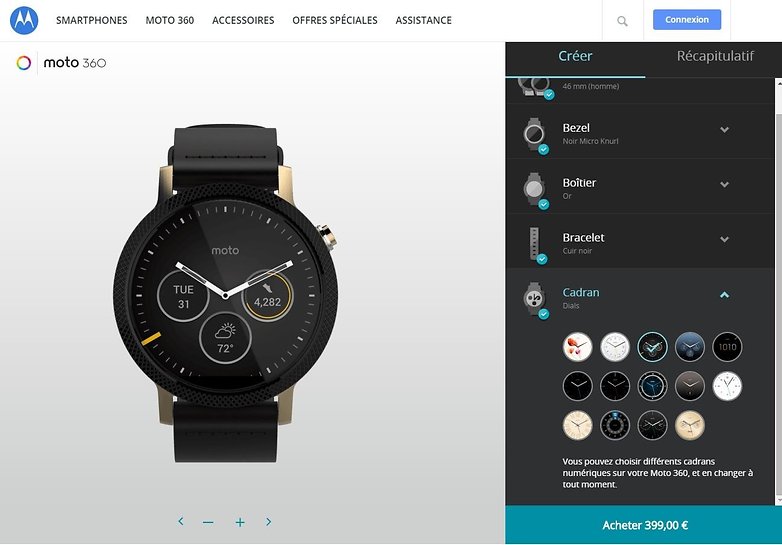 Source: www.androidpit.fr
Motorola Moto 360 (2. Generation)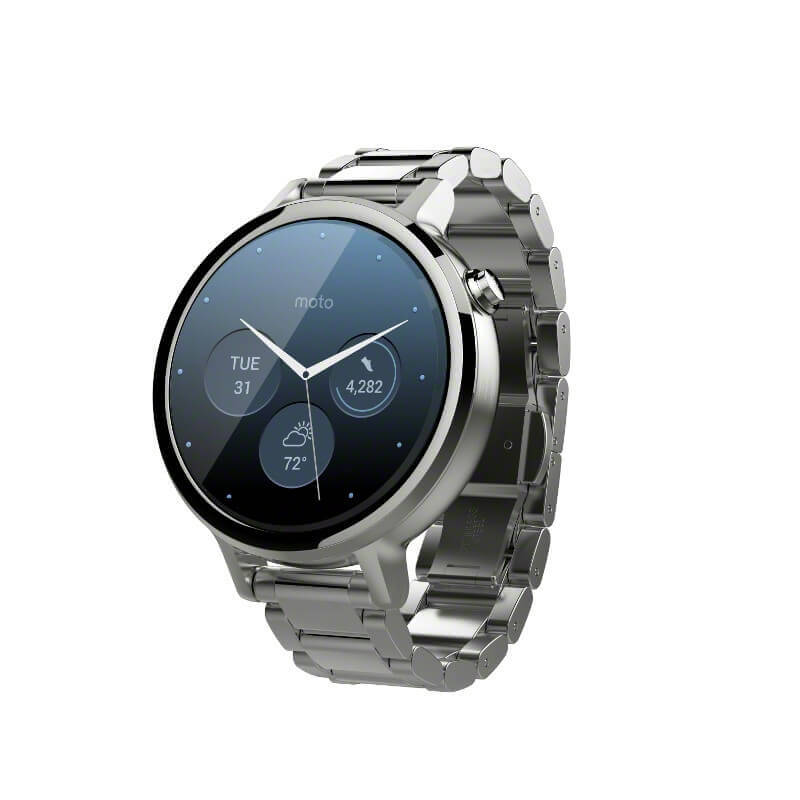 Source: www.smartwatch-test.biz
Motorola Moto 360 2 im Test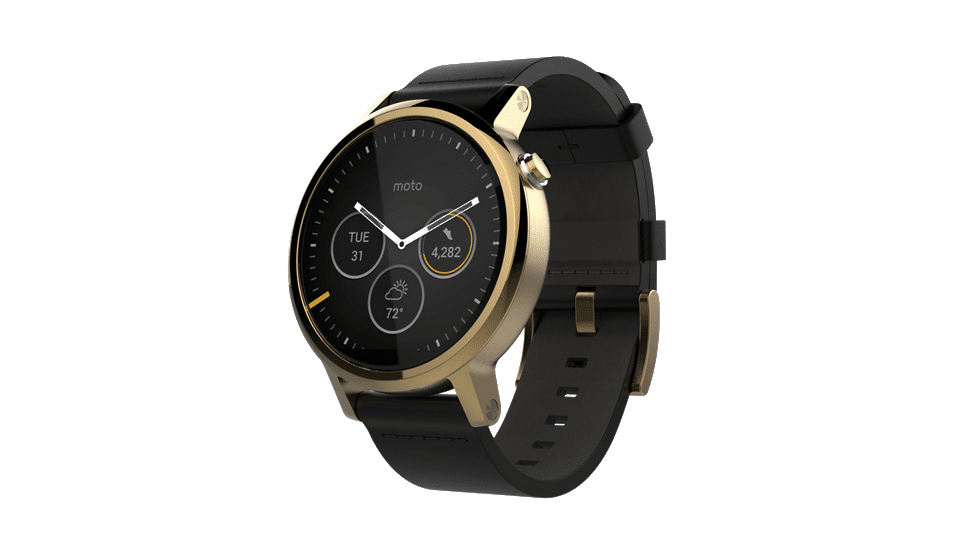 Source: smartwatch-im-praxistest.de
Motorola Moto 360 (2015) (46mm) : Test complet
Source: www.lesnumeriques.com
Test Motorola Moto 360 (2015) : notre avis
Source: www.cnetfrance.fr
Die Moto 360 (2015) im ausführlichen Test ⊂·⊃ CURVED.de
Source: curved.de
Test Motorola Moto 360 2015 : Une montre connectée remise …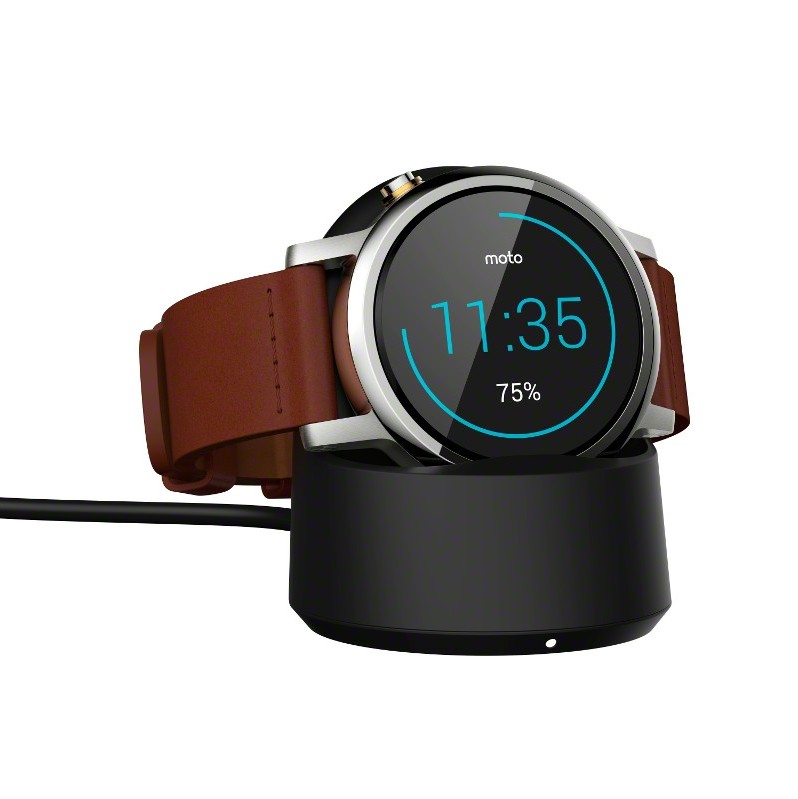 Source: www.erenumerique.fr
Test Motorola Moto 360 (2015) : notre avis
Source: www.cnetfrance.fr
Die Moto 360 (2015) im ausführlichen Test ⊂·⊃ CURVED.de
Source: curved.de
Die Moto 360 (2015) im ausführlichen Test ⊂·⊃ CURVED.de
Source: curved.de
Test Motorola Moto 360 (2015) : notre avis
Source: www.cnetfrance.fr
Motorola Moto 360 2 im Test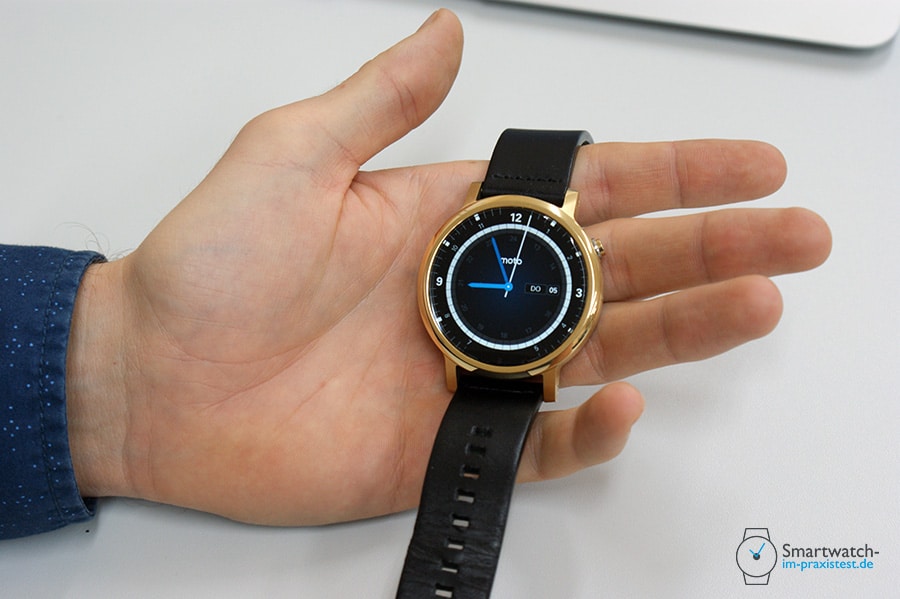 Source: www.smartwatch-im-praxistest.de
Motorola Moto 360 (2015) Test: Die schicke Smartwatch ist …
Source: www.areamobile.de
Test de la Moto 360 : les premiers avis sur la montre …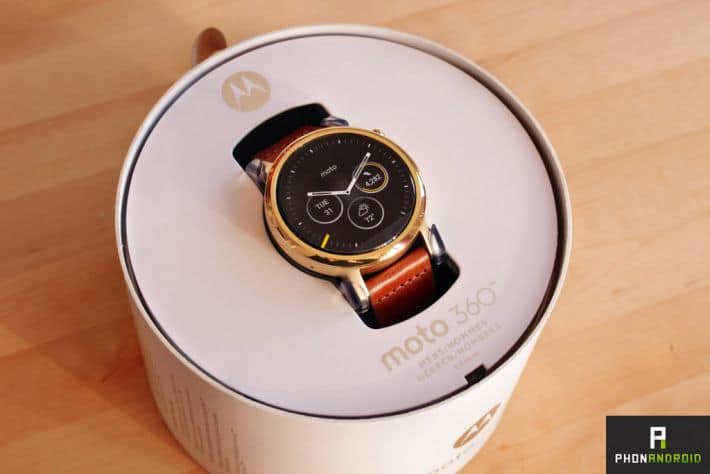 Source: www.phonandroid.com
TEST: Motorola Moto 360
Source: www.tek.no
Test Motorola Moto 360 (2015) Smartwatch
Source: www.notebookcheck.com
En första titt på Motorola Moto 360 2015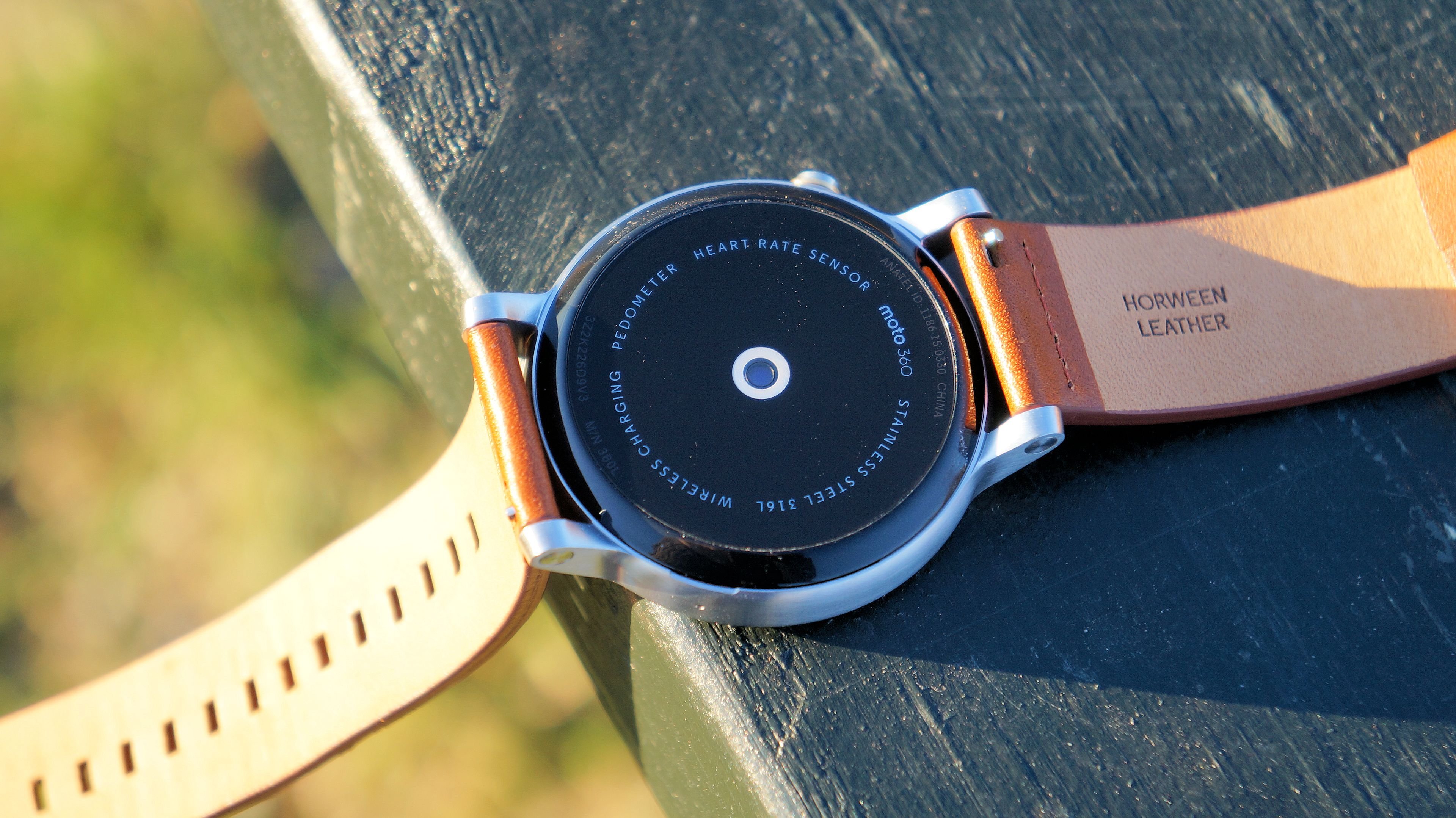 Source: www.swedroid.se
Motorola Moto 360 2 im Test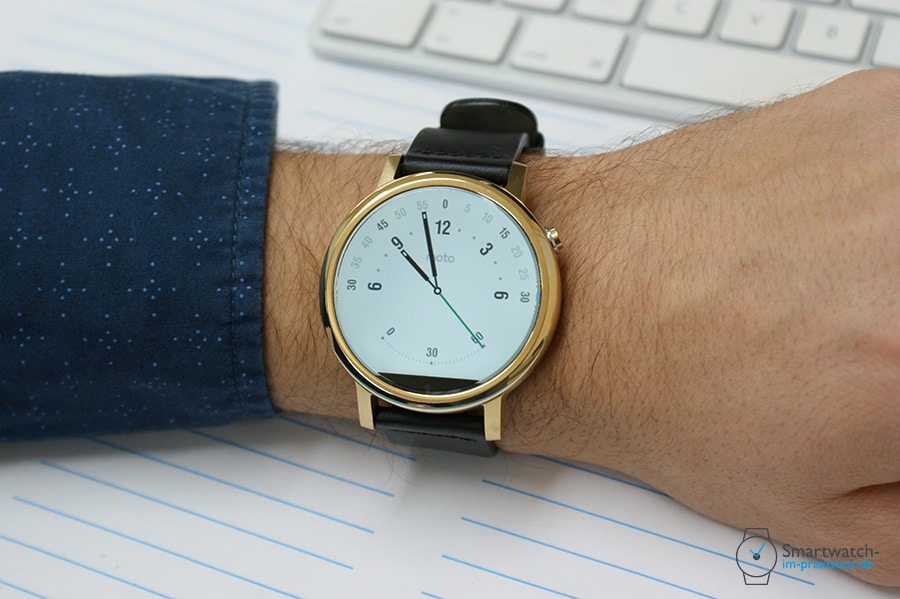 Source: smartwatch-im-praxistest.de
Motorola Moto 360 2 im Test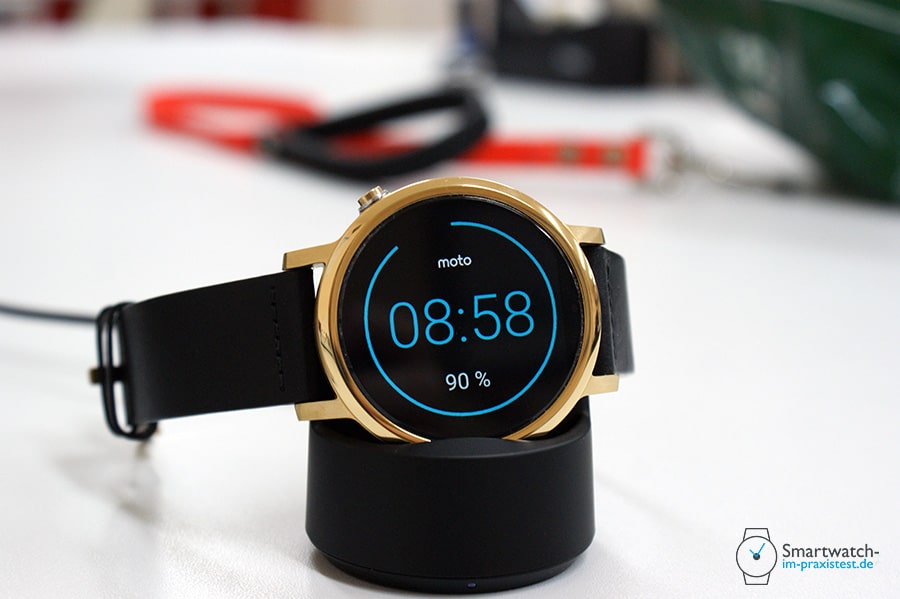 Source: www.smartwatch-im-praxistest.de
Test av smartklockan Motorola Moto 360 2015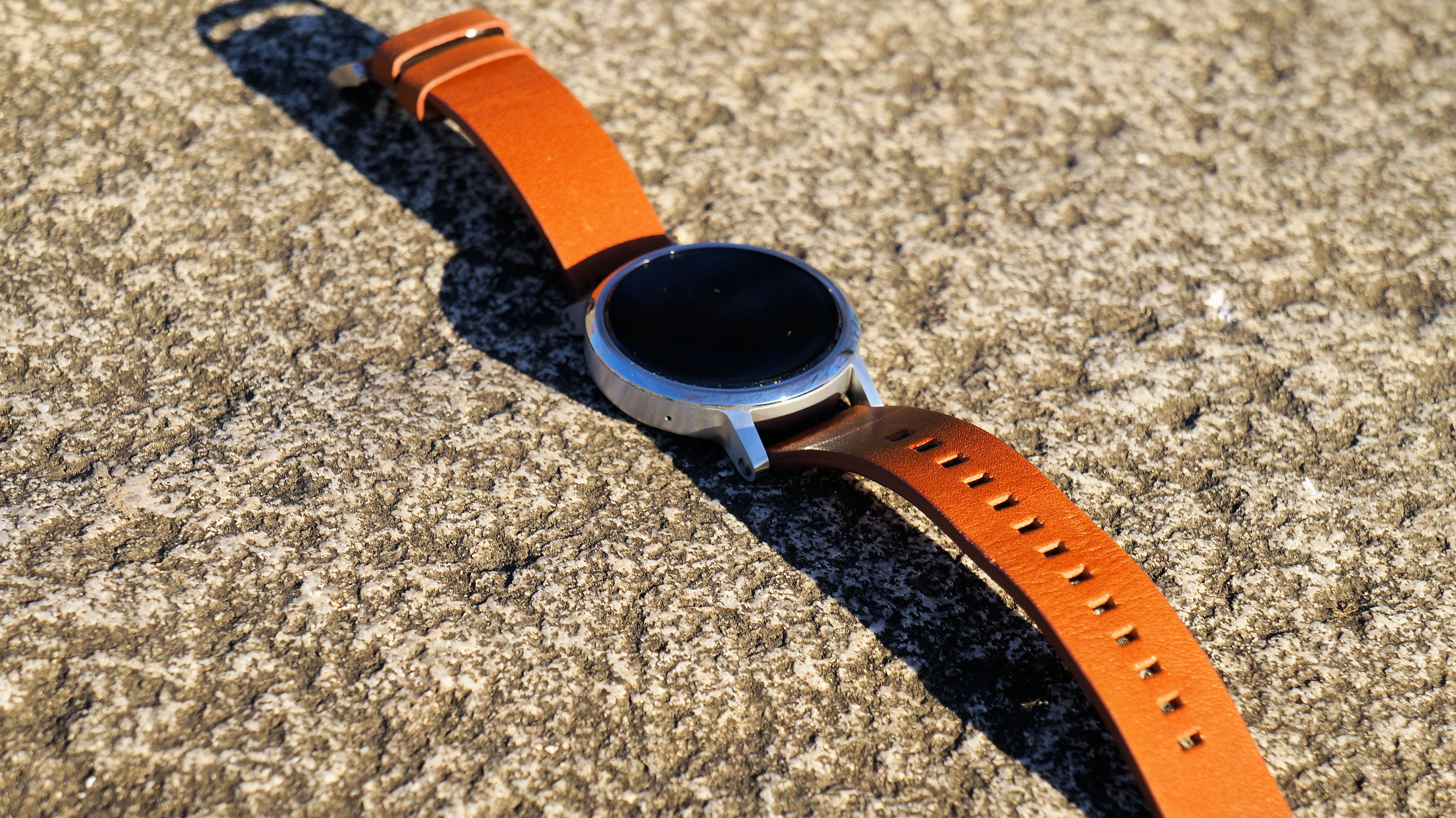 Source: swedroid.se