The Moto X Force has an almost indestructible display we had doubts, but otherwise it is a great phone.
Do you know anything about Moto X Force before reading this, then it is probably that it boasts an unbreakable shield. You brag about how they made the screen in five different layers to achieve the effect, but honestly, the obvious answer is that you made the screen in plastic instead of glass.
I've seen enough videos on Youtube where people abuse their Moto X Force without success cracking the screen to feel convinced of the truth of this, but to try to throw it in front of a subway train by myself. For me, rather than the interesting question: Has the unbreakable screen any drawbacks?
My first thought is that the plastic is flexible and therefore difficult crushed, but the scratching much easier than glass. Why do I test rather than trying to scratch the screen. I use a piece of coral, which consists of calcium carbonate. Corals are sharp, but the material is soft, and a glass screen had not nicked. At Moto X Force, however, I have no problem to do ugly scratches on the screen with the coral.
So we have a screen that is not going to crush, but scratched the easier. This is Motorola aware, for the outermost layer of the screen can be remove and replace, a new surface will cost 200 dollars and you can draw it yourself. According to Motorola hardens it against the next layer making it stick better than a regular screen protector and hardly get fell off by itself, but it shows that Motorola is hardly come up with anything revolutionary. The reason that we once went over from plastic screens to glass screens were to plastic screens repades much easier, and it was only with glass screens we began to have problems with cracked screens. But it is nice to be able to choose between lättspräckt and lättrepad screen again.
Now Motorola has not only spent five years of development on Reinventing the plastic. A metal frame at the back will give more screen, shock resistance, and they've added two layers of peksensorer to ensure screen continues to operate even if it would have been a couple of knocks.
It is worth pointing out that the phone in General is not durable. Motorola has given Moto X Force a water-repellent surface treatment to make it resistant to rain, but don't call the IP rated. And drop it on the slopes are certainly screen but we do not guarantee that nothing else is broken.
Another question is whether the screen is somehow inferior. Unlike what some others have reported experiencing I screen as crisp and bright, and I don't get the feeling of being submerged behind a protective layer. The resolution is 1440 x 2560 pixel on a 5.4-inch display, thus a really high resolution screen, and at the bottom is an AMOLED display. If I tilt the screen quite a lot to the sides causing the plastic weak color changes to green. It may not normally on an AMOLED screen, but on the other hand, fluctuations far less than on a normal display based on LCD technology, as Sony and Apple uses in its mobile phones.
Since it is, after all, even without the gimmick with the unbreakable screen, one of the best phones on the market right now, on paper and in practice. The design may not agree HTC-class, and there is a little gap between the metal frame and the SIM card holder, but back in some sort of woven plastic grip, and I think we managed to make cell phone, despite the large screen and the generous battery, relatively smooth to the touch. Even though it is larger and heavier it feels comparable to Sony Xperia Z5 to keep in.
The Snapdragon 810 and 3 gigabytes of RAM provides really good results in our performance tests, and even if the phone is warm and comfortable to hold in the heat this time of year is distributed evenly over the phone so that it doesn't feel as if something is about to overheat. 32 gigabytes of storage with space for memory cards also feels full enough.
Our test copy comes with Android 6.0 Marshmallow pre-installed.According to Motorola, the first copies that go on sale Android 5.1, but a system update is available from the start.
Compared with the previous version means Android 6.0 above all three news. Second, ask now apps after permissions when they need them, so you much better control over what information you provide.First, memory card support better, and besides you can install apps on the memory card, you can also choose to format the memory card as part of internal memory, which of course makes you notice much less of the division between the memory card and internal memory.But be sure to buy a really fast memory card then, for cheaper micro-SD cards are often considerably slower than internal memory.
The last major news is Doze, sleep that makes apps that don't use goes down to sleep. Doze makes an awful lot of standby time when the Mobile's screen is off, and it feels like that when Moto X Force is on the shelf just goes and does it without running out of battery.
Even with the screen to impress the battery life of Moto X Force. The battery has a capacity of 3 760 milliampere-hours, which is one of the most you will find in a phone today, especially in this size. In our battery test, where we put the screen on maximum brightness, sound at maximum volume and kicks off a 10-hour streaming Youtubefilm, we also just over 8 hours of screen time. We've had phones with longer battery life, but it was a few years ago, when processors were less power thirsty. Battery life is important to you, this is one of the best phones that are available for purchase.
Motorola has distinguished itself with having a basically unchanged version of Google's operating system into their mobiles, where the only extensions are a few apps and system functions. One is the Motorola Connect to manage the connection to accessories such as at Moto360. The other app is called only Moto, and contains shortcuts to Motorola's system extensions. For anyone who gets crazy on mobiles with lot of bloatware is Motorola a good alternative to buying Google's Nexus one phones. System extensions consists mainly of a number of motion control systems, where, for example, you can see the date, time, and alerts on the otherwise dark screen just by reaching for the phone. Most helpful, I think it is to wiggle the two times on your mobile phone to activate the camera, something that quickly sits in the spinal cord and that you can do while you're still proffer mobile. In the absence of any camera button function becomes indispensable.
When we now talk about the camera: in 2015, the best mobile cameras a big jump up in quality, especially Samsung Galaxy S6 and LG G4 excelled. Motorola, on the other hand, has a reputation for lying after the competition when it comes to mobile cameras. Perhaps in part the consequence of that has focused on budget segment for mobile phones.
Moto X-Force is no budget mobile, and it has no budget camera. Although I don't think it quite meets at the level of the best cameras exceeds the previous year's top of the range, which is impressive enough. The focus is sharp and detailed, almost all the way out to the image edges, and color reproduction is good even in tricky light. In contrast, stand out because the camera doesn't particularly in inferior lighting, then quickly run into problems with motion blur.
The camera app is a bit special. There is no button, whether physical or virtual on screen. You press instead directly on the image, so the focus there, and you take the image at the same time. It works for fast images, but it is odd if you're used to being able to try different focus in the image first. There is an option for that too, a manual mode where you drag around a focus cross-hair that you can adjust the light sensitivity with. It is a nice and useful, but then the focus point not automatically centered between uses becomes the easy wrong if you totally rely on that situation. It's not a bad kameraapp, but that the man chosen to do things differently to how everyone else does makes it easier to jam on it, at least before you got used to.
The price of the Motorola Moto X Force is just over 7 000 SEK. It is a competitive price for a phone that stands up well in comparison with top models from manufacturers like Sony and Samsung. It may not have quite the same quality feel like these, but you will be mad that you broke your screen constantly, this is currently the only real option. Lucky then that there is such a great option!
On the other hand
Daniel Hessel: A little splash resistant, a bit of shock resistance and good specs overall. So much more difficult need not be. A good phone that can withstand a little living battering better than most others are simply cleanly.
Questions and answers
Is the Moto X Force waterproof? Well, Yes. Motorola says it has a water repellent coating that allows it to withstand rain, but it has no official water protection rating.
But is the proof otherwise? No, it is a common, shock-sensitive phone aside from the screen can not crack, even if it scratched the easier.
Is there something missing in the hardware? I would have liked to have seen a fingerprint reader and a camera button.
Gallery
Motorola Moto X Force 1000 foot Drop Test
Source: www.youtube.com
Test Motorola Moto X Force : notre avis
Source: www.cnetfrance.fr
Test du Moto X Force : le smartphone à l'écran incassable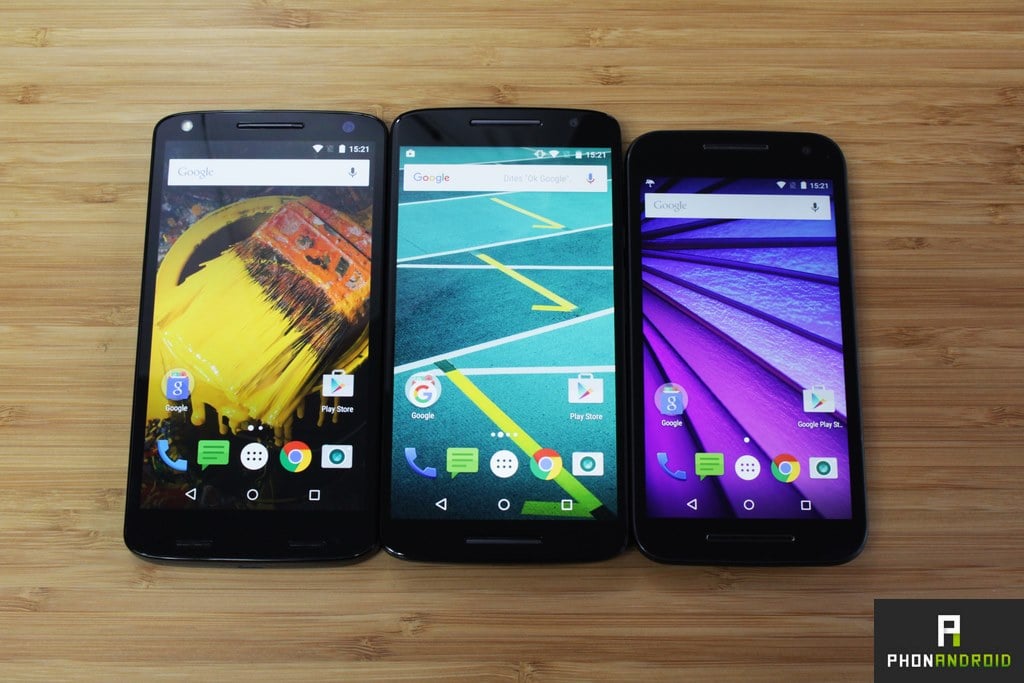 Source: www.phonandroid.com
UTV TEST: CFMoto ZForce 800EX 4×4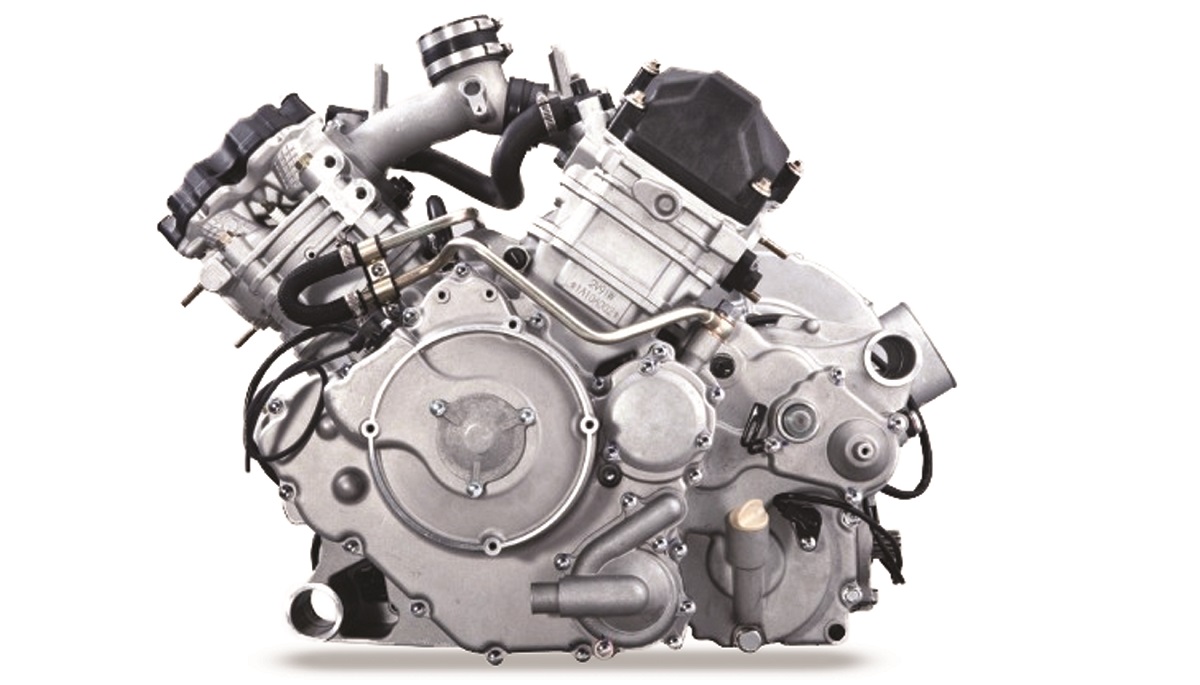 Source: utvactionmag.com
OPPO unveils 15-Minute Flash Charge and SmartSensor at MWC …
Source: www.igyaan.in
Motorola Moto X Force im ausführlichen Test
Source: www.mobilegeeks.de
Test du Moto X Force : le smartphone à l'écran incassable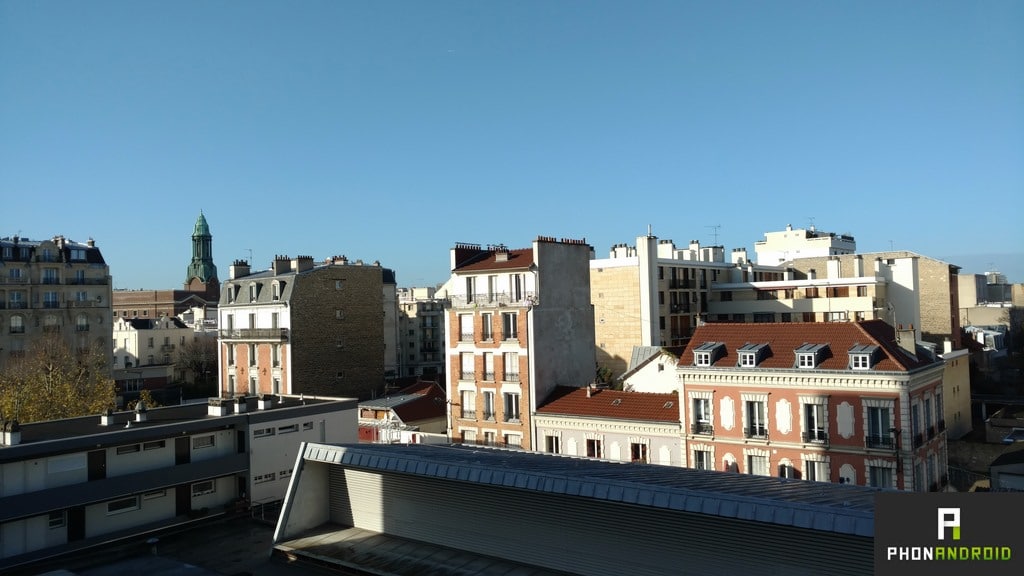 Source: www.phonandroid.com
Moto urbaine Yamaha: Force X, CFAO Motors organise une …
Source: www.malinet.net
Quelques Liens Utiles
Source: culturevie.info
Moto G6: Billige Motorola-mobiler med store batterier og …
Source: www.altomdata.dk
Catalunya special helmet paint job of Repsol Honda MotoGP …
Source: www.pinterest.com
TUFF Holster LG Stylo 3 / Stylo 3 Plus Case
Source: www.myphonecase.com
Moorhuhn VR im Test: Kurzweilige Sause zum kleinen Preis …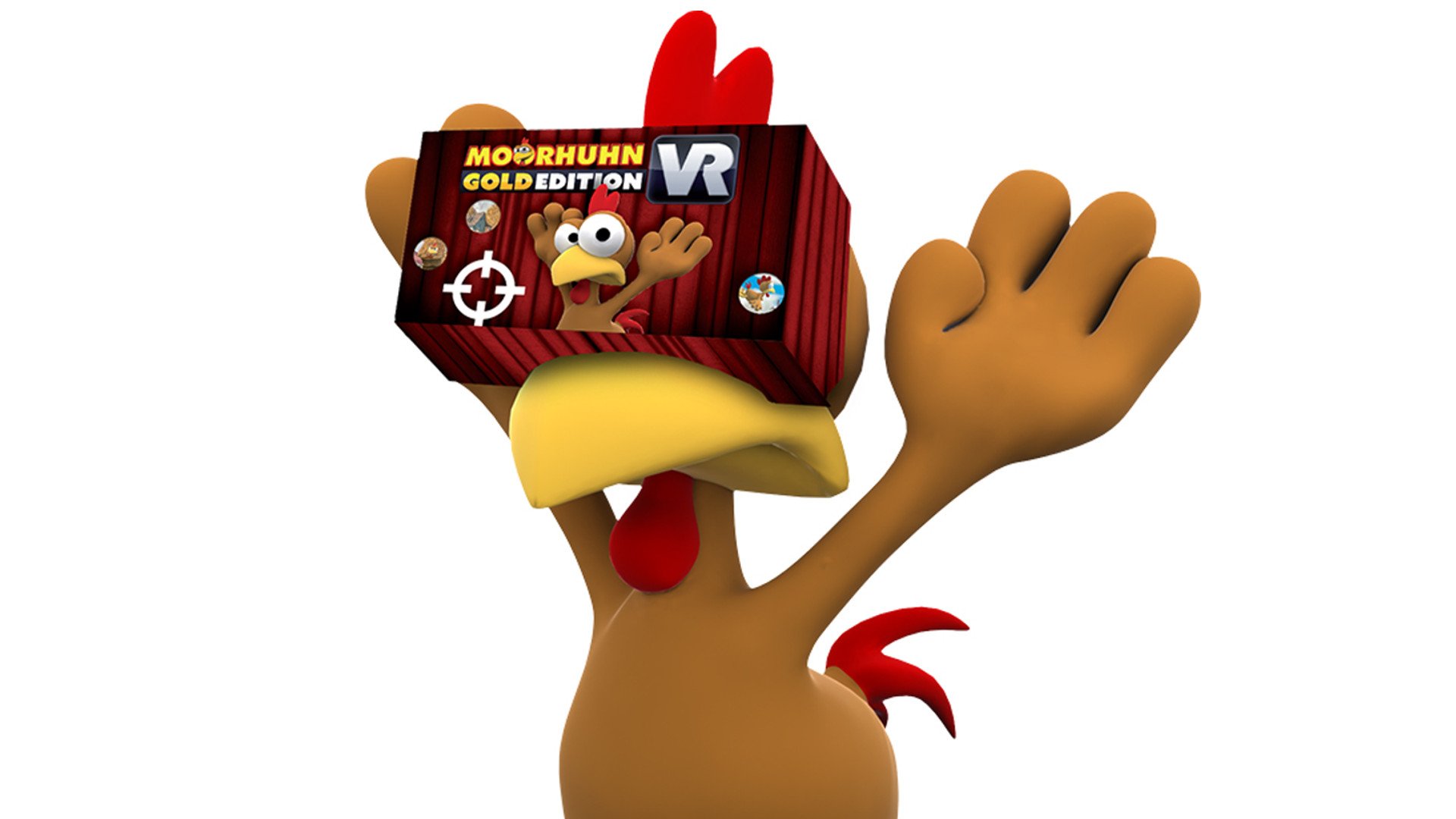 Source: www.giga.de
2019 Kawasaki Z400
Source: www.topspeed.com
Genouilleres EVS Epic
Source: www.greenlandmx.fr
12mm x 2mm terre rare néodyme super fort aimants N50 rond …
Source: www.dx.com
Motorola Moto X Force AnTuTu Benchmark test
Source: www.youtube.com
Moto X Force shatter test
Source: www.youtube.com
Moto X Force rechte Seite
Source: de.ubergizmo.com
Sí, el Moto X Force es realmente resistente
Source: www.androidsis.com