Just because the HTC Desire 626 has no obvious characteristics that make it stand out, that does not mean that we must not think about it.
Why buy a cell phone? It will vary from person to person, but the two most obvious reasons is "the best" or "the cheapest".
That's probably what makes the phones in the mid-price segment so hard to shift, at least here in Sweden. For they are neither the best or the cheapest, and then must find their own reasons for buying them, often through a combination of price and features that let you experience it as affordable, sometimes with unique features or design that attracts.
There is nothing particularly unique about Desire 626, but there is nothing wrong with the design. HTC is the most jända for its top models in metal, which boasts about sit catalysing and hand-polished stainless steel aluminum, but HTC can actually also the art to get the plastic look neat.
Back and front of a matte plastic that looks great and can withstand use but start to see the scabby looking, while the sides are of a softer rubbery plastic that provides a comfortable grip. The phone does not look untidy.
In the end 2000-3000 kroons, we find a lot of really affordable mobiles from above all Huawei and Motorola and Microsoft, and even some real top models from last year. The company has the HTC Desire 626 hard to stand out in terms of pure specifications.
Chipset is Snapdragon 415, which is able to deliver solid Range performance which often is good enough even for graphics heavy games, even if it is a piece to the top models ' performance. A little worse with just one gigabyte of RAM, something that on Android easily gets too little when you have multiple apps running at the same time, and that will be heard that the cell phone becomes slow. 16 gigabytes of storage space is okay in comparison.
5-inch screen, but looks to be larger until you turn it on, the glass plate on the front has a fair amount of black frame around it means that the phone is a bit more in hand than what one could expect from the screen size, but it's relatively thin which means that you do not perceive it as clumsy.
The resolution on the screen is 1280 x 720 pixels. It is not the highest resolution available in this size, but it is enough that you should not disturb any material really. The screen also has good brightness and color reproduction, and it interferes with itself nor on the colors shift when you tilt the phone to the sides as it can do on cheaper phones with LCD screen.
System in the mobile phone is Android 5.1 with HTC Sense. Once upon a time made itself known for their HTC just user-friendly interface of Windows Mobile, but it was many years ago now, and by now, most of the user interface for smartphones right equivalent. Sense has therefore in many ways had its day, but HTC keeps obstinately clinging to its user interface, where it sometimes feels like they are doing things the other way around just to show that they've done something. Is it your first smartphone or you are from a previous HTC mobile plays no role, of course, but do you come from another Android brand, it can be frustrating that all settings have been moved on, that the calendar is different, but to be better, and more.
On the other hand, is getting the HTC not guilty gorging cell phone full of bloatware, third-party software that you could have downloaded yourself if you wanted it but that you can't uninstall if you don't like it, there are some pre-installed apps, but with the exception of Polaris Office is mostly about system functionality. On the minus side, you can not uninstall any of them, just disable and hide from the main menu.
One of the more original ideas in the HTC Sense is the ability to have different home screens, depending on whether you are at home, at work, or out. If you have a cell phone that both job and private mobile, it may be smart to set up up your home screen depending on what the phone is used to for the moment.
The sound is usually also a speciality of HTC, and also on some cheaper models like this one has dual stereo speakers on the front. However, it does not use the trademark Boomsound on this model, and the speakers sounds admittedly fairly high, but not very good. Audio for calls, and the headset for voice and music, on the other hand, is good.
The camera is a strangely uneven history. HTC brags with its 13 megapixel, but we know that the number is far more important than optics and signal processing. Sometimes, in all cases the result is really good, especially if they are close-ups on static subjects in good light. For landscape images, even if the light is good, the result will be smeared as if the image had far too high compression rate.
Contrasts between light and dark is capable camera worse than most, and dark pictures generally gets no further. For its price range, one can still not claim that the camera is bad.
It's hard to think of any specific reason for buying the HTC Desire 626. It has no properties that makes it stand out, whether positive or negative, there are phones with the same price tag that has better properties and mobiles with the same properties with better price tag.
On the other hand, if you stand with your phone in your hand and love it, and it is easy, for it is appealing in a discreet manner with their design, there really is no reason not to hit either. You get like a phone just because it is good looking, at least if it does not have any serious errors. And it doesn't have the HTC Desire 626.
On the other hand
Daniel Hessel: HTC has always struggled in the middle and it applies here. For although it looks luxurious, it feels rather plasticky and not at all HTC-like. The hardware is also not state for the price.
Mobile Battery test
Battery video time: 5 h 27 min
Questions and answers
Has Desire 626 Boomsound in speakers?
HTC does not use that term on the cell phone, and it makes the right front speaker in dual is. Despite the sound like that.
Have your phone much bloatware?
Not particularly, and most of what's there seems justified, which system functions or proprietary extras.
Please mention such a function?
Zoe, that allows you to cut together images and movies with music to a small slideshow.
An option for those who …
Good mid-range: Huawei P8 Lite offers a bit better camera, more memory and dual sim-kortsplatser, but the quality of feeling is not quite on the same level.
Test chart
The camera works best on stationary subjects that are close, landscape photos will not be nearly as good.
Screen: 5 inch
When you get your phone in your hand, it is believed that the screen will be larger. There are quite a lot of black frames inside the glass.
Memory: 1 gigabyte
A gigabyte of RAM is the most efficient team and can cause a problem if you have many apps that work in the background.
Thickness: 8.19 mm
It's not super thin, but quite thin and the rounded sides adds to the feeling of a phone that is comfortable in your hand.
Gallery
HTC Desire 626 LCD Screen Display , Lcd Assembly Replacement
Source: www.phonepartspro.com
Camera test HTC desire 626
Source: www.youtube.com
HTC Desire 626, il arrive enfin en France : fiche …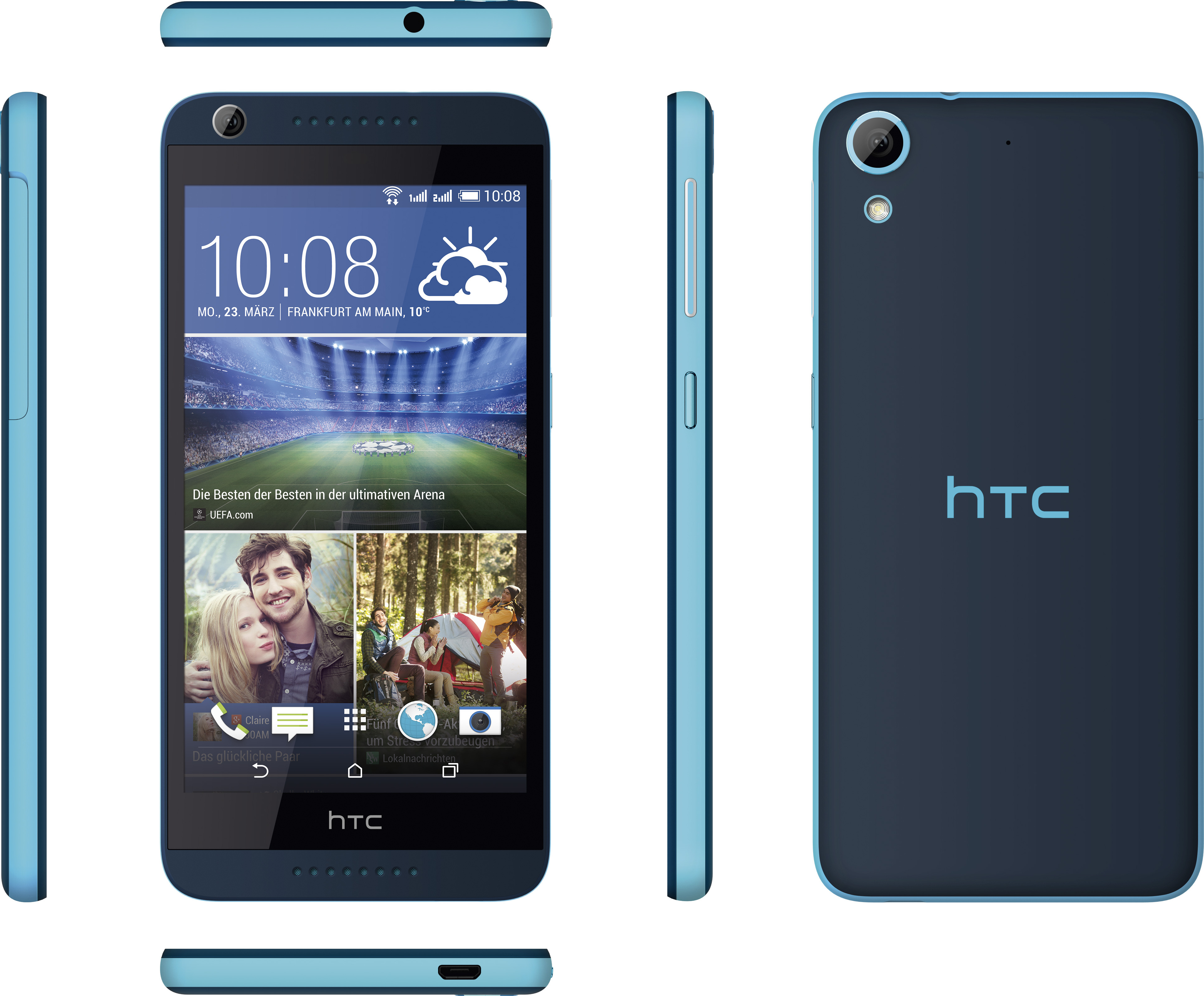 Source: hitek.fr
Test HTC Desire 626 : notre avis complet
Source: www.frandroid.com
HTC Desire 626 : Test complet – Smartphone
Source: www.lesnumeriques.com
Test HTC Desire 626G dual sim Smartphone
Source: www.notebookcheck.com
HTC Desire 626
Source: www.mobil.se
HTC Desire 626 Test
Source: www.inside-handy.de
What is the best budget smartphone 2016? | Tech
Source: www.express.co.uk
HTC annonce le Desire 626, un smartphone d'entrée de gamme …
Source: www.frandroid.com
HTC Desire 530 hard reset
Source: www.doovi.com
HTC Desire 626 İncelemesi
Source: www.scroll.com.tr
Dial 626-968-9989 coast to coast online furniture USA …
Source: www.dailymotion.com
HTC Desire 626 G Dual SIM
Source: www.giga.de
HTC Desire 626G Dual-SIM und Klarmobil-Flat
Source: www.computerbild.de
Kamera-Desire626-MotoG-3-A4U
Source: www.androidpiloten.de
Wiko Pulp FAB 4G : le test complet
Source: www.01net.com
Samsung Galaxy A3 (2016) : la fiche technique complète …
Source: www.01net.com
Testy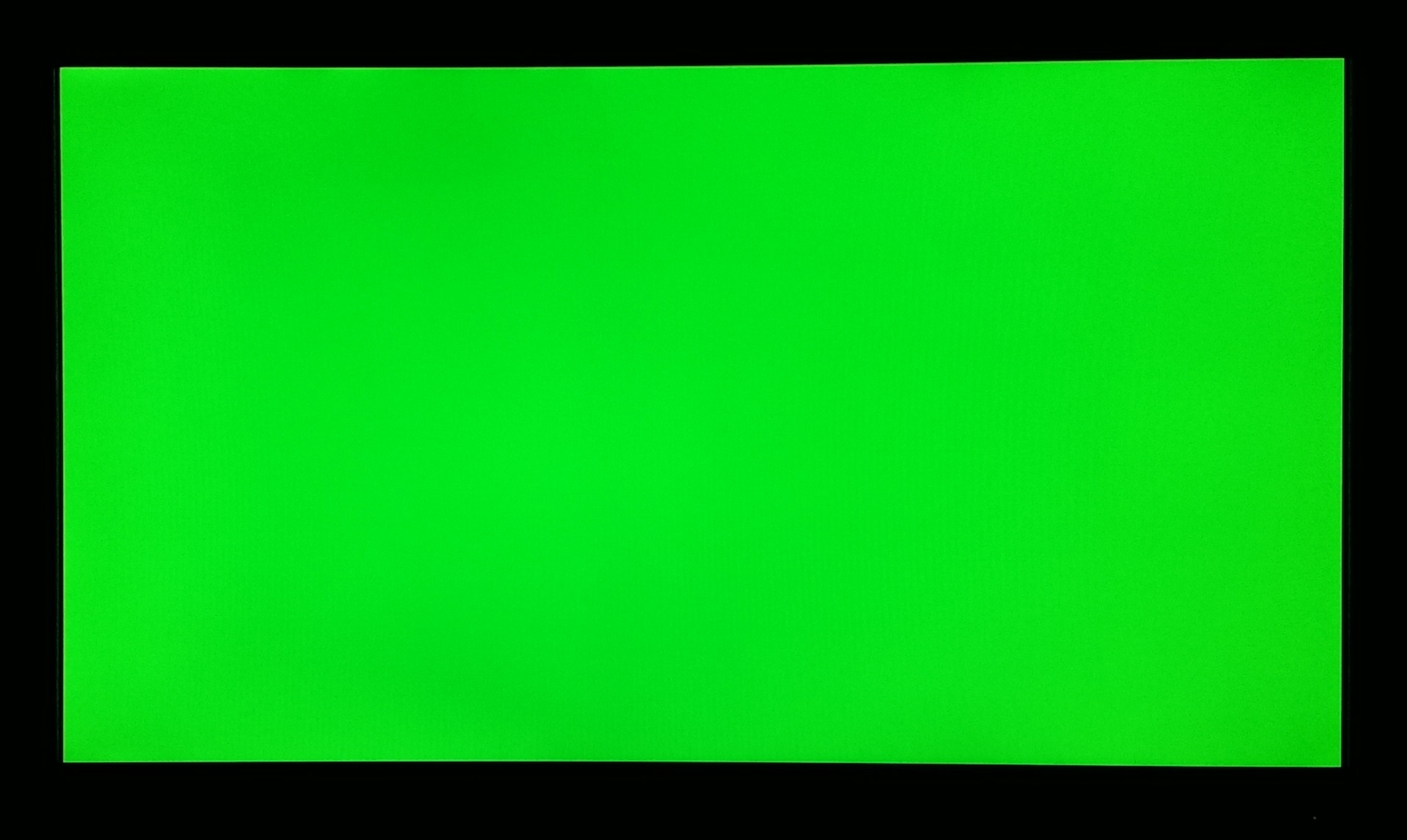 Source: www.tweaks.pl
Test Alcatel OneTouch Idol 3 (4,7 pouces) : notre avis …
Source: www.cnetfrance.fr