Google has updated streamingdongeln Chromecast to a more well thought out product.
To explain what a Chromecast is for the uninitiated is a bit complicated. It is not a media player in itself because the drive itself is completely useless and only shows up randomly selected photos. Instead, it is a bridge to allow you to view material from your phone, tablet or PC on your TV without the need to invest in either a smart TV, media player or similar. Would it be described in Apple-terms it is an Apple TV with only Airplay functionality and nothing else.
Instead, everything happens on your phone, tablet or PC. Run the Iphone, where Apple, of course, would you rather use Airplay, you are limited to the respective apps support Google Android streaming, either while you can stream through apps or simply clone the entire handset display up to the larger screen.
The latter also shows one of the news by Chromecast version two. The now a puck device have HDMI cord built-in from the start (still, however, requires power supply via micro-USB, which detracts from its fashionable design something) and greatly improved antenna technology for the reception. Streams you just the video you will honestly not notice very much difference, provided you didn't have reception problems with the first release. But if you clone the entire screen from an Android device, for example, to run a game on the big screen, it actually almost painless this time. Previous version lagged very healthy at screen cloning, while the current device goes in almost real time. It's not a feature you used so far and do not have any significant problems with the first-generation Chromecast there is no really reason to trade up, despite the fact that the unit's main advantage is the extremely low price tag.
All about the apps
Bridge is thus the most sensible term please and with it, it means that the support from apps is the most important thing. Here we notice also a hefty improvement from last release, because appstödet has become enormously greater. For our Swedish market, we can actually claim that the offer is complete, especially after our site recently added support for device (here it should be mentioned that if you run the Iphone and has both an Apple TV and Chromecast on the network will our site only to acknowledge the existence of Apple TV at present). SVT Play (almost the entire selection), Netflix, Skype, Magine, HBO Nordic and many more have Chromecast support directly in the app, which makes the most popular services that exist in Sweden. Are you running Android, it is possible that said even to solve via screen cloning and different apps for streaming to Chromecast, making supply further supplemented.
The advantage of direct support in Apps versus cloning is that you can start a video via the handset, langa up via Chromecast and then keep doing what you did before with the phone without the play stops.In this way, your mobile device is a bit like a remote control for your media player or smart TV, but at a price of just under 400 dollars instead of at least double as a self-contained unit can cost.
You're just aware of how a Chromecast works in comparison with a "real" media player, you can actually get really far with only one player to your TV, which makes it extremely affordable. At the same time, it's also natural to you is something more technically inclined to manage it (or at least understand enough to manage it).
Gallery
The best WiFi router (for most people)
Source: www.engadget.com
PlayStation 4 VR : dual streaming test 1: PS4 to Android …
Source: www.youtube.com
Real UHD HDR 10 Combination Test Pattern, luminance levels …
Source: www.youtube.com
[Test] Google Chromecast Audio und andere Music Receiver
Source: www.go2android.de
Chromecast 2 y Chromecast Audio: toma de contacto y …
Source: www.adslzone.net
Test du Chromecast 2015 : plus rapide, plus beau et plus …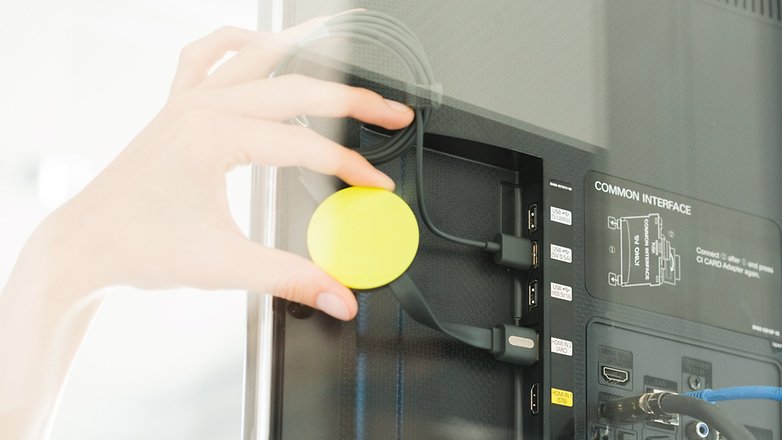 Source: www.androidpit.fr
US surveillance drone crashes in Iraq, selfie ensues
Source: www.theverge.com
How to Watch National Geographic Channel Without Cable TV …
Source: www.cordcuttersnews.com
Test Google Chromecast Audio : notre avis
Source: www.cnetfrance.fr
Test Google Chromecast Ultra : notre avis complet …
Source: www.frandroid.com
Lenovo Yoga Book can make digital copies from pen & paper …
Source: phandroid.com
Google Chromecast Ultra 4K kaufen: Streaming-Stick ab …
Source: www.chip.de
VLC 3.0 bietet ab sofort 8K, 4K/60p, HDR und Chromecast …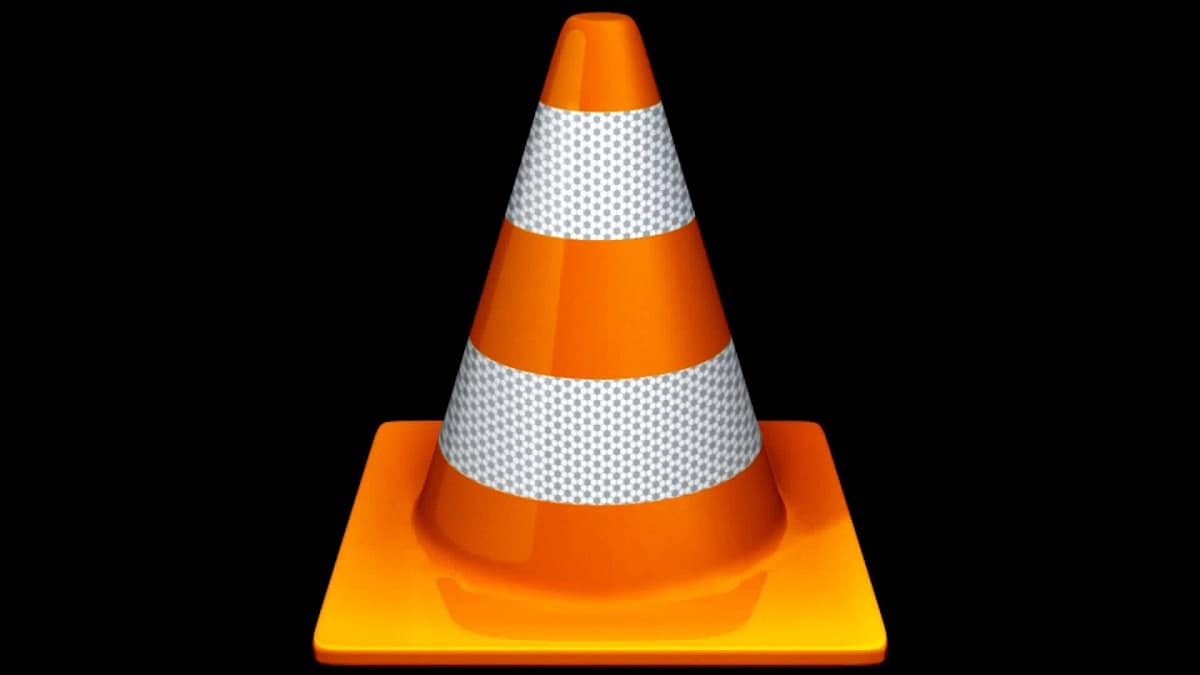 Source: www.4kfilme.de
Maîtrisez votre système de chauffage avec la domotique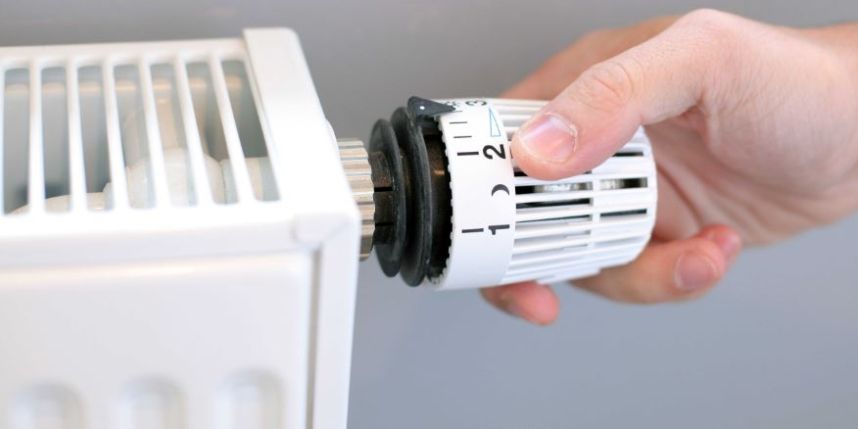 Source: www.domo-blog.fr
gif-animados-de-animales-divertidos-graciosos-chidos …
Source: geek-prime.com
Cisnet Solutions
Source: www.cisnet-solutions.co.uk
Quelles sont les meilleures box Android TV et boîtiers …
Source: www.frandroid.com
Minions Paradise – Powered by Bananaaaaaassss
Source: android-user.de
GoPro Hero 5 : nous avons testé la nouvelle action cam …
Source: www.frandroid.com
Test Google Chromecast 2 : notre avis complet
Source: www.frandroid.com