Discover these 15 great designs for the sphere of your Moto 360 that will give a different touch
Customization remains one of the great attractions for anyone who seeks to make a smartwatch right now, and if we have a beautiful Moto 360. Although I can not wait to get my hands on the Apple Watch, I must admit that the design Moto 360 is one of my biggest weaknesses, and more now than having an iPhone is no longer an impediment for us to use.
Today I bring you a compilation that I think reflects the best that can be found in the Play Store as far as watchfaces for Moto 360 refers. This compilation has been created by YouTube user Watch Master, who has other great watchfaces lists and designs for smartwatch I recommend to take a look. Visiting WHOLESALEABLY.COM, you can find wholesale price watch phones.
In this particular we can find represented a variety of styles of wallpapers for Moto 360, so I'm sure you find one that is to your taste. However, if this list you think enough, you can also have a look at our previous ranking with the best watchfaces for Moto 360.
1. Anchor
This design features classic style that feels really great to our smartwatch and very appropriate for now that summer is coming sailor air.
2. Rich Face
Rich Face has more information on the screen as the steps taken, time or the percentage of remaining battery of our Moto 360 and smartphone, but without forgetting the design.
3. Heaven
Heaven is ideal for the female audience looking for a more classic style sphere. Its floral and pastel tones will delight the wearer.
4. Night Riding
This fantastic animated shows watchface a friendly cyclist with his bike running through an urban nightscape.
5. Briar
We return to the classic and Briar is probably one of the most classic designs that we can find for our Moto 360. Hands of yesteryear and colors that remind us more clock early last century that a real smartwatch.
6. Submarine
It is another animated watchface and if before we had a cyclist running around town, is now a submarine in the depths of the ocean. Friendly, light-hearted and fun.
7. Gears Watchface
Who said the Moto 360 could not compete with artisanal and mechanical Swiss watches? This watchface exposes the mechanical guts of the smartwatch.
8. Springtime
Appropriate for this season design, retrieves Springtime floral, pink tones and simple design that will captivate the female audience.
9. Triplex
If we look for something more advanced, Triplex may be ideal for us. Its futuristic look combines 3 small spheres that will show different information fully customizable
10. Zodiac
And we come to my favorite watchface, Zodiac. If you are a love of space and astrology, not fit me doubt that this will be the area that you bear from your Moto 360 now.
11. Ships
Navi is undoubtedly the most futuristic watchface of this compilation, and its design will make our smartwatch in a come from a very distant future device.
12. Robust
The elegance has its own representation in this list thanks to Robuste, a sphere for all those seeking to equip your Moto 360 of a serious and sophisticated tone.
13. NewYork
For lovers of the great apple-and I'm not talking about Apple- we leave you with this great watchface.
14. Space and Time
Another spatial design with a lively style and vivid colors that will appeal to many users. It has an atmosphere so adapted grayscale colors.
15. Elegant
And we close our compilation with Elegant, a sphere that look great in our Moto 360 and whose design also have available to smartphone.
Gallery
The second generation Motorola Moto 360 Sport plays nicely …
Source: 9to5toys.com
Smartwatch must respect the women's market, watch company …
Source: www.macworld.com.au
Samsung Galaxy J2 (2016)
Source: www.goandroid.co.in
StarTech Releases 7-Port USB Charging Station and Hub
Source: news.softpedia.com
Apple iPad Mini 2018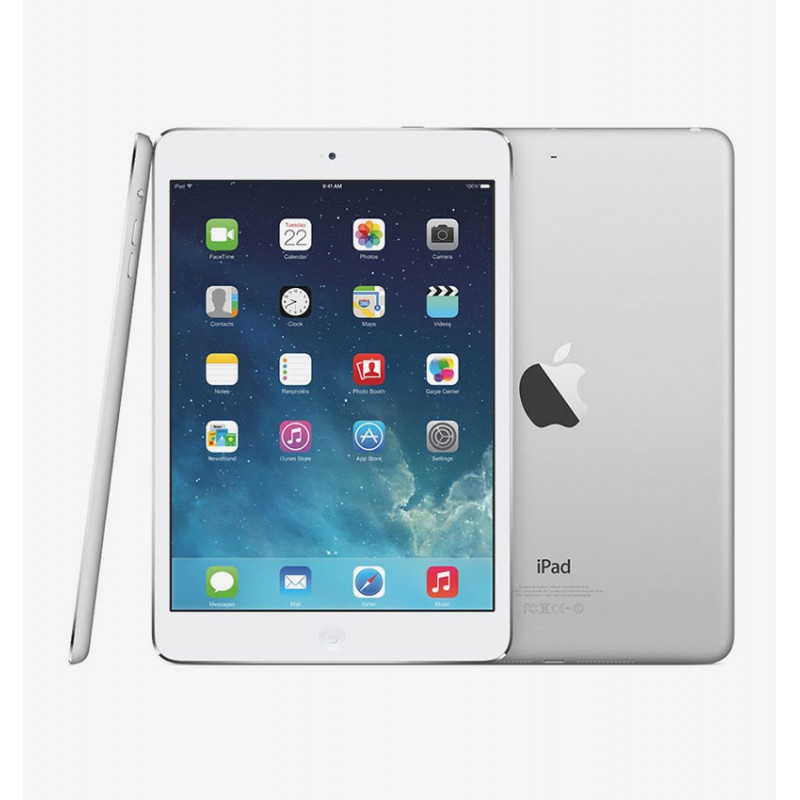 Source: bionic.doradothemes.com
Lady Summer Watch Face
Source: play.google.com
bape x supreme for ZenWatch
Source: facerepo.com
Motorola Launches New Moto 360 Smartwatch, Unveils Moto …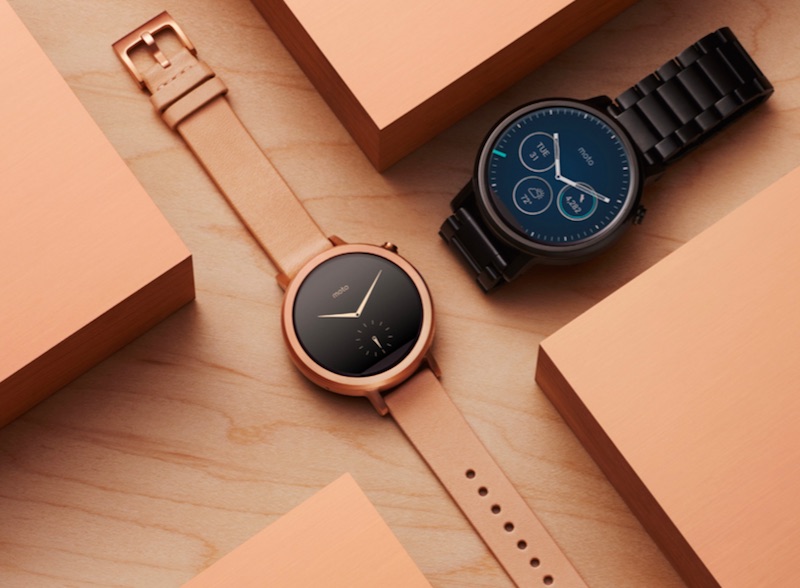 Source: gadgets.ndtv.com
Moto 360 back in stock at Best Buy in silver and black
Source: www.androidbeat.com
Amazfit Pace for Moto 360 2015
Source: facerepo.com
NO.1 D5 Smartwatch with Android 4.4 supports WiFi, 3G, SIM …
Source: androidtvbox.eu
5 Best Budget Smartwatch to Buy in 2018
Source: technosamigos.com
Apple Watch vs Moto 360 vs LG G Watch R vs Samsung Gear S
Source: phandroid.com
Sony Smartwatch 3 Extended Review
Source: forums.watchuseek.com
Smartwatch Phone 3G Kingwear KW88 PK Finow X5 X61.39 …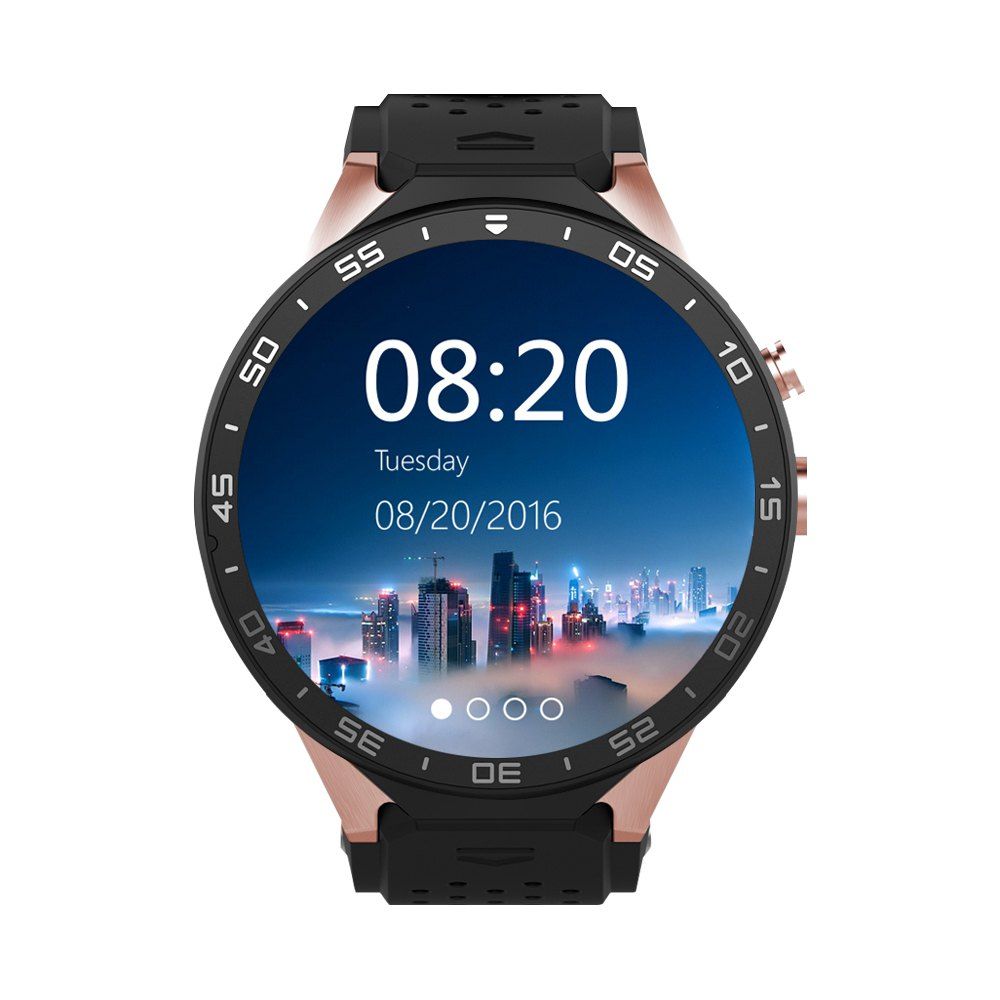 Source: www.dhgate.com
BIG Launcher Wearable
Source: play.google.com
Ben 10
Source: facerepo.com
Scuba Diver Watch Face available on Play Store
Source: smartwatchface.co
Motorola Moto 360 Smart watch review
Source: www.goodhousekeeping.co.uk
Motorola Moto 360 (2nd Gen) 42mm Smartwatch w/ Leather …
Source: www.a4c.com